Monsanto Grants to The Nature Conservancy
The Nature Conservancy News Release
The Nature Conservancy has received a $10,000 grant from the Monsanto Fund for its conservation work on the island of Molokai.
Thanks to a strong recommendation from Ray Foster, general manager for Monsanto Molokai, the Monsanto Fund awarded the grant to the Conservancy's Molokai programs to support watershed and stream management.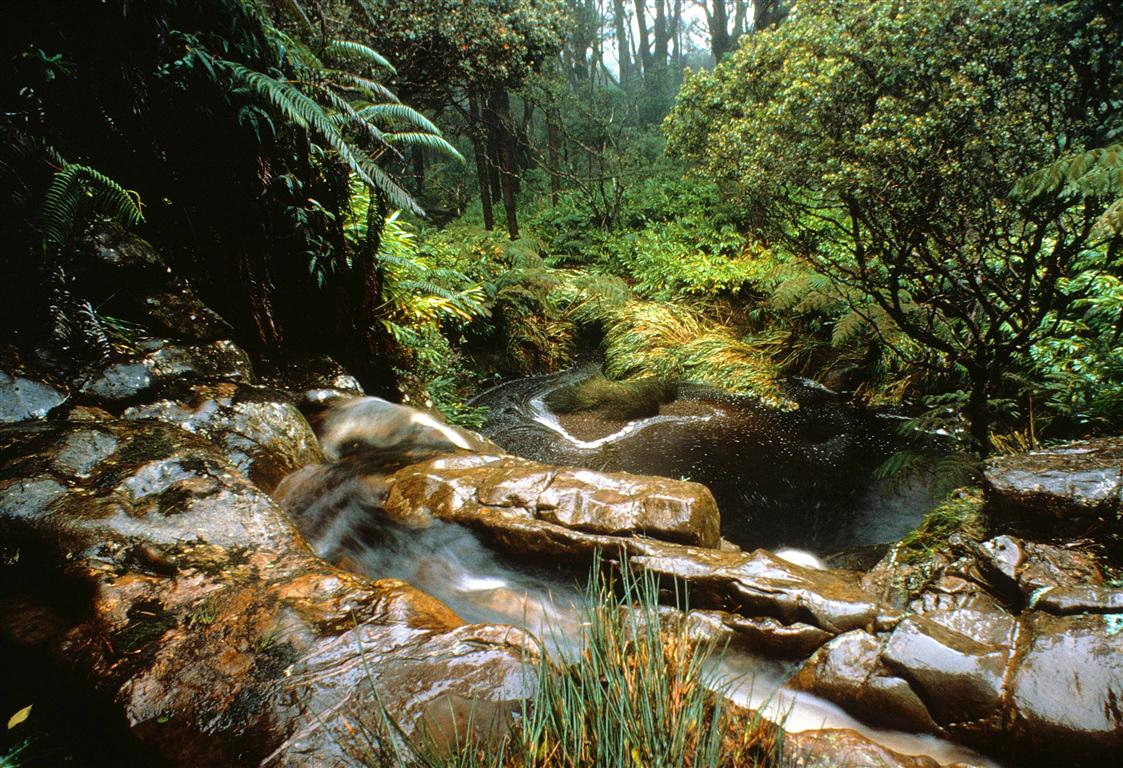 "On behalf of the Molokai staff, I would like to thank Monsanto and Ray Foster for their continued support of the Conservancy during these tough economic times," said Ed Misaki, director of Molokai programs for the Conservancy. Monsanto has provided the Conservancy with annual grants totaling $95,000 since 2005.
According to Misaki, the funds will be used for watershed and stream management at its Kamakou and Pelekunu preserves. The two preserves, which total almost 9,000 acres, lie within the greater East Molokai watershed.
The $10,000 gift will also serve as private matching funds for the state Natural Area Partnership Program, or NAPP. The state program provides $2 for every private dollar the Conservancy raises and spends on management activities at Kamakou and Pelekunu. Essentially, Monsanto's gift will leverage an additional $20,000 in NAPP funding for a total of $30,000.