Molokai Youth to Serve in the Holy Land
Community Contributed
By Gaellen Quinn
Last fall, Sasha Ritte-Juario applied to do a Youth Year of Service at the Baha'i World Center in Haifa, Israel. She knew to get accepted was probably a long shot – every year, hundreds of Baha'i youth from around the world apply. But with high hopes, she sent out her application and essay about her life and community service.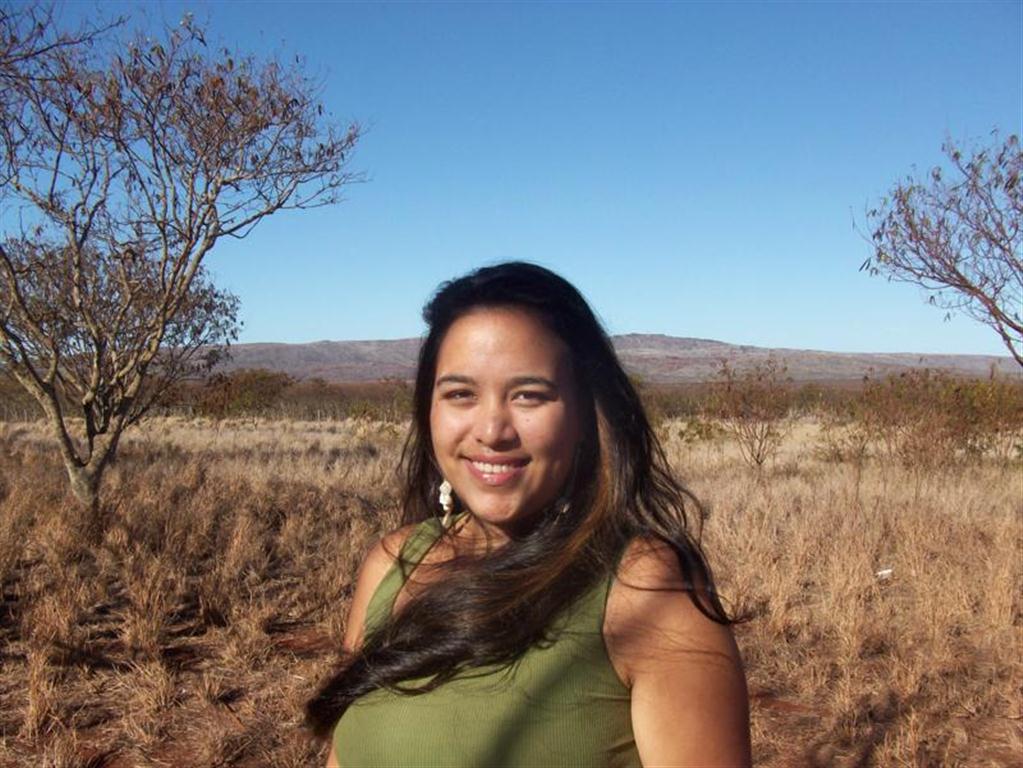 In December, the acceptance phone call came. Youth who are accepted to serve at the Baha'i World Center can be assigned, among other tasks, to work in administration in the world-famous Baha'i gardens (inscribed on UNESCO's World Heritage List – see more at www.bahai.org) or as guides for the more than half a million tourists who visit the Baha'i World Center each year. The youth are provided with room and board and a small monthly stipend, but are responsible for their own personal expenses and transportation to and from Israel. Sasha will leave for Israel on June 13.
Founded more than a century and a half ago, the Baha'i faith has spread around the globe. Members of the Baha'i faith live in more than 100,000 localities and come from nearly every nation, ethnic group, culture, profession and social economic background.
Baha'is believe that throughout history, God has revealed Himself to humanity through a series of divine messengers whose teachings guide and educate us and provide the basis for the advancement of human society. These messengers have included Abraham, Krishna, Zoroaster, Moses, Buddha, Jesus and Muhammad. Their religions come from the same source and are in essence successive chapters of one religion from God.
Baha'u'llah, the latest of these messengers brought new spiritual and social teachings for this time. He taught the oneness of God, the oneness of the human family and the oneness of religion.
The youth accepted to serve at the Baha'i World Center get a unique opportunity to experience this unity first-hand because they meet and work with others from many diverse cultures and backgrounds. At any one time, youth serving there can hail from Africa, India, Europe, Asia, North and South America or the islands of the Pacific.