A Molokai Wind Farm
Basic questions and answers part 4
Community Contributed
By Steve Morgan
What are the sources of my information?
All of the material that I have provided in the content of these articles is directly quoted from the original sources. These include comments by the Department of Energy, HECO, First Wind, Molokai Properties Ltd (MPL), Castle and Cook, DBEDT and Lanaians for Sensible Growth (LSG). I have intentionally not reinterpreted any of their provided information. For an overview of the subjects covered thus far, I recommend reviewing the video recording of the Jan 11 Senate Hearing at: http://olelo.granicus.com/MediaPlayer.php?view_id=13&clip_id=17969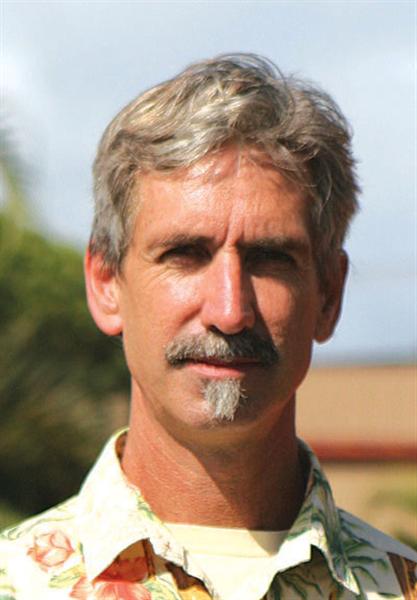 What will the impact of windmills be on birdlife?
Estimates claim that wind turbines in the U.S. kill approximately 70,000 birds per year. Supporters of windmills would argue however that fewer birds are killed from windmills than that of conventional energy, with fossil-fueled power stations being responsible for at least 10 times more fatalities. The number of birds killed by wind turbines is also negligible when compared to the number that die as a result of other activities – 57 million killed by cars, 98 million killed by collisions with plate glass, and hundreds of millions killed by cats. An article in Nature Magazine stated that each wind turbine kills an average of 4.27 birds per year. The National Audubon Society in the U.S. takes a position of broad support for wind power to help mitigate global warming, while cautioning against wind farms in areas especially critical to bird habitat.

(The following is based on info provided by Pattern Wind)
What about visual impact? What is the proposed layout of the Molokai wind farm?
A preliminary design layout indicates that the proposed wind turbines will be out of the primary viewscapes of residences in Kaluakoi and Maunaloa. Turbines would be visible as far away as the airport when looking towards Mahana Ridge. The most evident visual impact however, will be found between mile markers 11 and 14 with windmills appearing intermittently on both sides of the highway, the larger number being to the north. It appears that somewhere in the proximity of mile marker 14, that the northern flank of windmills would cease while the southern flank would skip over Maunaloa town and reoccur towards La'au, at this point being the area of highest density. According to Pattern Wind, this is a tentative design which can be altered.
Will the windmills be visible at night?
Yes, the FAA requires aeronautical warning lights be installed on wind towers. Currently, technology exists whereas lights would not come on unless aircraft were actually in the area. This technology is currently waiting for FAA approval in the U.S.

What is the size and scope of Pattern's preliminary wind farm proposal?
Acreage required – 11,000
Number of windmills – 90
Distance between windmills – 1/4 mile apart
Distance between rows – 1/2 mile
Total acreage of land actually used for windmills – 220 acres (2 percent of acreage required)
Height of windmill including blade – 414 feet
Blade length – 161 feet (blade span 320 feet)
Size of concrete foundation – 50 feet diameter, 8 feet depth
Width of pedestal – 15 feet
Number of blade rotations per minute – 9-16 revolutions