'Molokai Is' Round 3 – VOTE NOW
Big congrats to last week's contest winner David Nanod, whose cleverly worded entry reminds us that Molokai is but a reflection of our own judgments – simple but deep indeed. See his entry, and others, at www.TheMolokaiDispatch.com.
David, along with ten-year-old Ko`i`ula who won the week before, will be enjoying $50 towards the fine food at the Kualapu`u Cookhouse. But don't be jealous, you can be a winner too.
Share your ideas about what Molokai means to you. One winner per week selected by Molokai Dispatch readers. Each submission must include the full name, phone number, and photo of the contestant and no more than 150 words. Kids, ask your parents or teachers for permission. The Molokai Dispatch reserves the right to edit and print all submissions. Submit entries via email (Editor@TheMolokaiDispatch.com), in person at our Kaunakakai office (Moore building suite 5 – we can take your photo), or by snail mail (PO Box 482219, Kaunakakai, HI 96748).
Molokai Is – Round 3
With such great entries it's safe to say that we are dealing with some inspired people this week. Is it fair there can only be one winner? Probably not, but it makes for a good contest. So whose inspired entry deserves the $50 prize to Kualapu`u Cookhouse. That's up to you. Vote online now at www.TheMolokaiDispatch.com or call 808-552-2781 and leave us a message.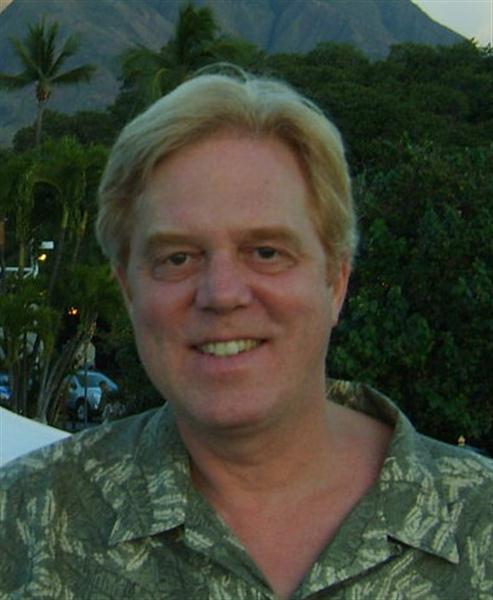 Molokai Is All of These Things
By Lee Mott
Molokai is, Sunday with smoke and smells coming from beach gatherings, fish, food and family.
Molokai is, ancient Hawaiian fishponds, stone walls, heiaus, and modern Hawaiians looking into the future.
Molokai is the North Shore with waterfalls and cliffs, Mana'e, the reef, the West End with those beaches.
Molokai is, barking deer, chickens, and bugs.
Molokai is, the barge, downtown, off island, and coming home.
Molokai is, leaving your keys in the car, not locking your doors at night, and knowing there is always help on the road.
Molokai is, baseball, flat bottom boats, rodeos, rust, and red dirt.
Molokai is, a great place to grow up, a great place to be from and a great place to come home to.