Molokai Paddlers Race in World Sprints
Molokai paddlers proved themselves in the international arena this year. Penny Martin, Cami Kimball and Crystal Egusa brought home one silver and two bronze medals from the 14th World Va`a Sprint Championships in May, held in New Caledonia in the southwest Pacific.

Held every two years at different locations around the world, Molokai paddlers have been participating in the event since 2004. This year, Martin, Kimball and Egusa raced on a six-woman team with other women from Maui and the Big Island as the Island Masters. They came in 3rd place in both the V6 500 meter and 1000 meter events. Molokai paddlers also teamed up with Lanikai paddlers to come in second in the V12 event.
Even though they paddled with different crews, Martin said they all represented Team Hawaii. Hawaii came in 5th in point ranking out of 16 teams, with 54 paddlers representing the state at Sprints this year.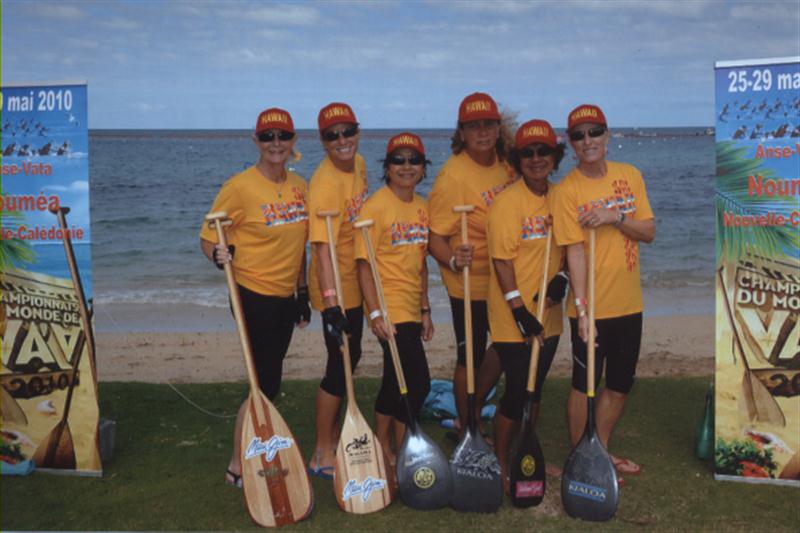 Molokai has already developed a track record at the World Sprints. They came home with three gold medals from the 2008 races in Sacramento. Martin added they've already been invited to participate in the 2012 World Sprint Championship, to be held in Canada.