Molokai Man Faces Possible Attempted Murder Charge
John Henry Sardinha Sr., 52, of Ho`olehua, was arrested on Saturday, June 26 for allegedly slashing his girlfriend with a knife during a fight late that evening at the Kawela Barns.
The decision to charge him with attempted murder was suspended in a Maui courtroom last Wednesday while a judge determines whether there is probable cause for the allegations.
Prosecutors want Sardinha to be charged with second-degree attempted murder, as well as first-degree assault for punching the woman's face causing multiple abrasions, and second-degree assault for allegedly wounding the woman's 14-year-old daughter with the same knife.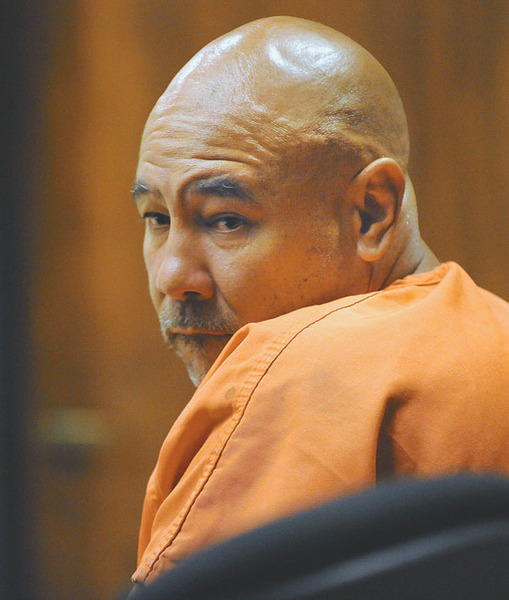 could be dropped to a possible assault one," said Detective Eugene Santiago of the Molokai Police Department.
Wailuku District Court Judge Kelsey Kawano is not expected to reach a decision on the indictment until all testimony is heard, Santiago said. The preliminary hearing is set to resume on July 7.
While he awaits trial, Sardinha is being held at Maui Community Correctional Center on $105,000 bail. He is accused of using a knife "similar to a minimachete" with a 6-inch handle and 5-inch blade, according to Santiago's testimony at last Wednesday's hearing.
The woman suffered lacerations to her face and left forearm, while her daughter sustained deep cuts to her right hand. Both female victims – whose names have not been released – were transported to Molokai General Hospital, where the woman was treated for potentially life-threatening injuries, according to a Maui County Police Department press release. The daughter was released later that night, while the woman was released two days later.
The Maui News reported that on the night of the attack, Sardinha confronted his girlfriend about her abuse and maltreatment of their three children – who range from 2 to 6 years old – after consuming 10 to 11 cans of beer during the day, according to Santiago's testimony.
In an interview, Sardinha told Santiago of his frustration with the woman's addiction to crystal meth, and on the day of the attack, had heard about her plans to use the drug, according to Santiago.
Police responded to the call on June 26 at about 10 p.m., but Sardinha had fled the scene prior to their arrival, according to the press release. He was later detained at his residence in Ho`olehua and taken into custody.
Neither Sardinha's lawyer nor family would comment on the incident.