Molokai Loses a Voice
Rural development rep moves on.
There has been an unseen hand behind many successful Molokai projects: Irene Lam, former area specialist for the U.S. Department of Agriculture (USDA) Rural Development. It was her job to bring money into Molokai for businesses, construction and development – and according to many that have worked with her, she succeeded tenfold. After 19 years of serving Molokai, Lam left to work and care for her mother and work in Los Angeles.
Through USDA Rural Development grants that she researched and wrote, Lam has provided a 90-year-old woman her own home, built the Lanikeha Community Center, restored Kalanianaole Hall, and brought in millions of dollars over the past 19 years for a multitude of other projects.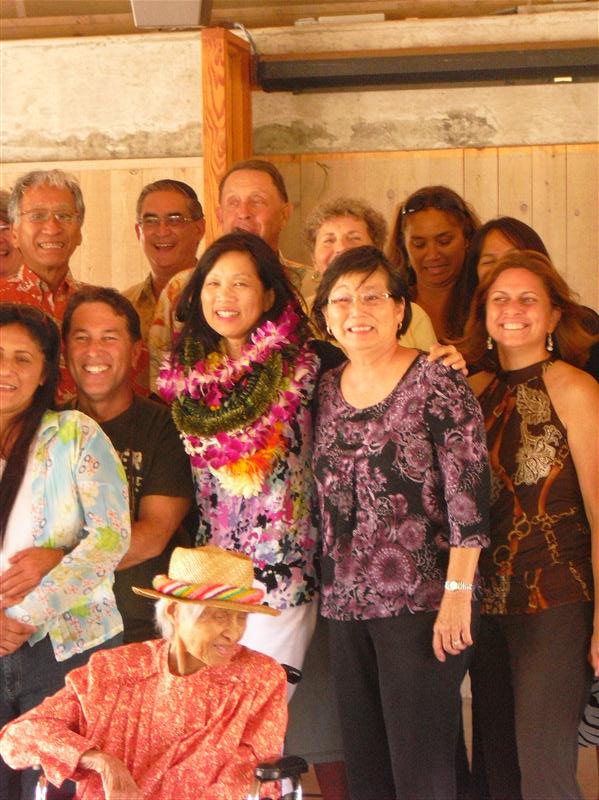 happen, and continue to make it happen."