Molokai Is…Week 2 — VOTE NOW!
More $50 for Kualapu'u Cookhouse to win.
We have our first winner for the Molokai Is… contest: Ko'i'ula Davis! The 10-year-old Kualapu'u School student received the most online and call-in votes for her short and sweet essay about her home island. Congratulations to her, and to all the contestants; everyone submitted unique and motivating pieces.
This week we have four more entries, including mana'o from the kindergartners of Kaunakakai Elementary. Vote for your favorite by logging in to www.TheMolokaiDispatch.com, emailing to editor@TheMolokaiDispatch.com, or leaving a message at 552-2781. Voting ends on Friday, March 5, at midnight.
Remember, if you'd like to enter your own 'Molokai Is…,' submit poetry or other writing in 150 words or less, photography or another piece of art that defines this island for you. Include your full name, phone number, and a photo, and submit to editor@TheMolokaiDispatch.com, in person at our Kaunakakai office (Moore building suite 5 – we can take your photo), or by snail mail (PO Box 482219, Kaunakakai, HI 96748). Mmm, mmm – thanks Kualapu`u Cookhouse!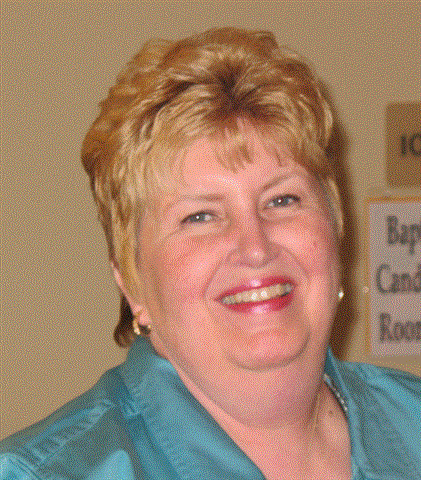 Joseph Barno
If aloha was a place, it would be called Molokai. The beauty of the land and the beauty of its people is beyond compare. It is the smile on the faces you pass on the street, the hand waving as you pass on the road. It is the 'talk story' at the Friendly Market checkout line and no one gets impatient. We are all a big family, different races, different family combinations but still a family, a loving brotherhood of people. Thank God for Molokai!