Molokai Is…Week 1 — Voting Over
Win $50 to the Kualapu'u Cookhouse
UPDATE — Last week, we asked you to define Molokai in your own words. Surprisingly there were as many entries from off-island as there were locally. So who won this week's competition? It's up to you. Vote for your favorite response in the comments below. Vote now for Ko`i, Donald, Derek or Marvalee. The winner will be announced in next week's paper. Voting ends Fridays at midnight.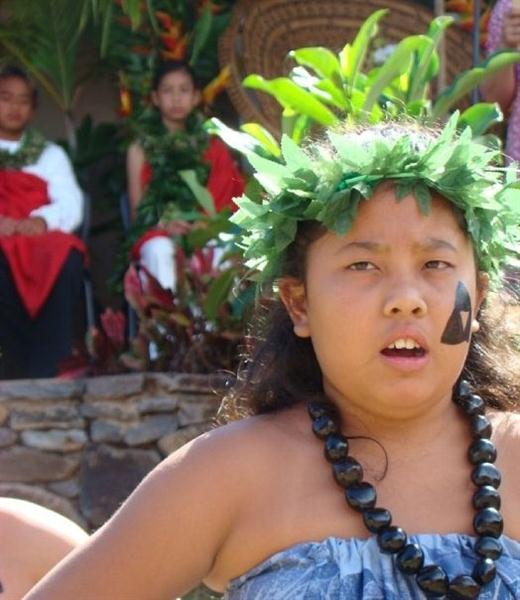 Marvalee Leilani Wright Lin Kee, Maui
Moloka'i is….home
Home is where your heart can rest,
And feel the peaceful love….
Home is where Ohana gather,
to praise the Lord above….
Home is where we lay our head,
And feel the love surround….,
Home is Moloka'i,
Its equal not yet found….
Want to share your ideas about what Molokai means to you and potentially win $50 to the Kualapu`u Cookhouse? The contest continues… One winner per week selected by Molokai Dispatch readers. Each submission must include the full name, phone number, and photo of the contestant. Kids, ask your parents or teachers for permission. The Molokai Dispatch reserves the right to edit and print all submissions. Submit entries via email (Editor@TheMolokaiDispatch.com), in person at our Kaunakakai office (Moore building suite 5 – we can take your photo), or by snail mail (PO Box 482219, Kaunakakai, HI 96748). Mmm, mmm – thanks Kualapu`u Cookhouse!