Molokai High School Goes to Washington D.C.
Community Contributed by Diane Mokuau
Following a 17-year tradition, 17 Molokai High School students and three co-advisors left Friday, March 12, 2010 for Washington D.C. to participate in the Close Up program.
Since 1990, Molokai High School students and their families have raised thousands of dollars to annually travel to Washington, D.C. to participate in this exciting program. At Close Up students and their teacher-chaperones explore the inner workings of Washington, meet with elected officials – such as Senators Inouye and Akaka and Representative Hirono – policy experts and media, and live and learn with peers from across the country.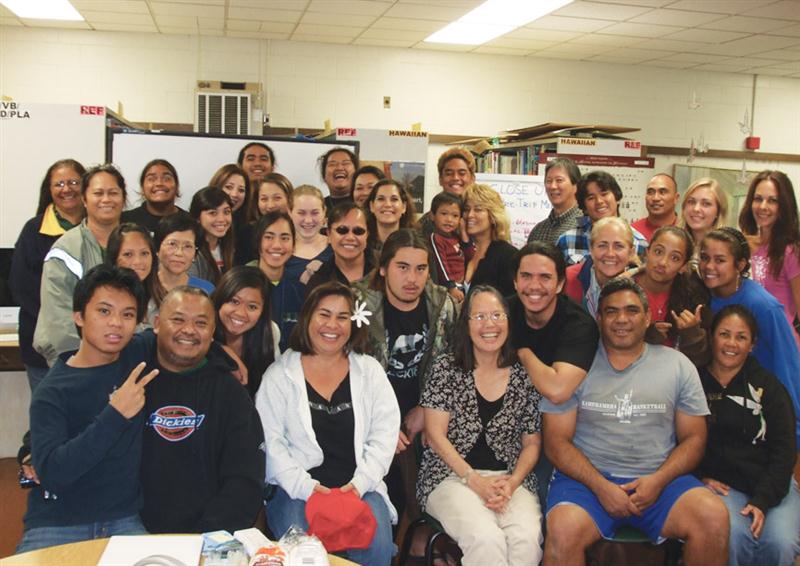 For these students during their weeklong stay, Washington will become a living classroom.
Twenty-nine high and middle schools from Hawaii will participate in Close Up 2010 with Molokai High School having the largest participation at 17 students.
To follow the Close Up groups' daily happenings, go to http://www.molokai.k12.hi.us/, click on the school logo, and locate the Close Up site. Students will be posting their reactions and reflections day-by-day.
Come join them on Tuesday, March 30, 2010 at the Molokai High School Library where the students will be able to show their appreciation to their parents and the Molokai community for their support. They will share what they've seen and learned in Washington, DC in a multimedia format that will recount stories and behind-the-scene efforts that made Close Up 2010 a mobile community of learners for the Molokai community.