Molokai Girl Top Wrestler
Leya Justina Luafalemana of Kaunakakai helped bring her college wrestling team to fifth place in the national wrestling championships last month, and added a few more titles to her belt.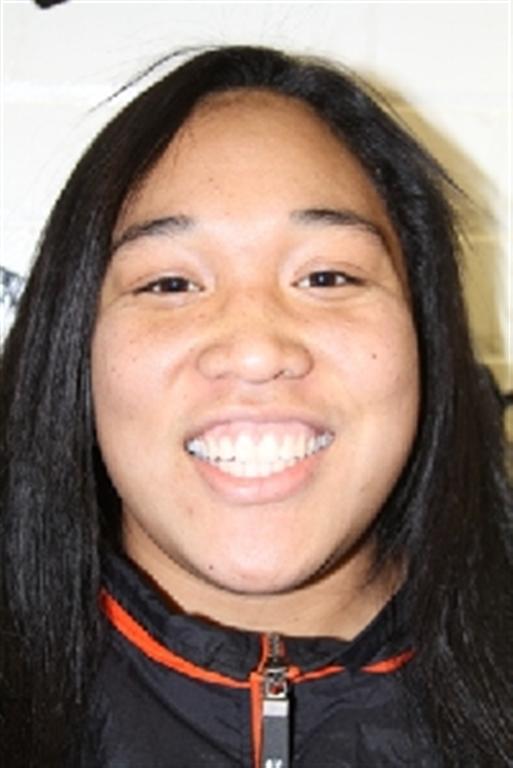 Luafalemana placed second overall in the Women's Wrestling National Tournament, held in California on Jan. 29, but was awarded the tournament's Outstanding Wrestler Award, according to the Jamestown Sun. She is an All-American athlete in her sophomore year at Jamestown College in North Dakota.
In addition, Luafalemana received the Optimist Club Athletes of the Week for the Jamestown Sun.
"I am still proud of this accomplishment along with keeping up with her grades," said her mother, Cynthia Luafalemana via email. Her mother added this is the second time Leya received the newspaper's award.