Molokai Educator Gets High Honors
Rose Yamada not only brings her educational experience to Molokai, but she also brings her love for Hawaiian values and culture. These passions helped earn Yamada the Educator of the Year award from the Native Hawaiian Education Association (NHEA) after an accomplished thirty years in the Hawaii education system.
Yamada was presented with the award alongside two other recipients, Calvin and Charlene Hoe, on March 17 at Windward Community College on Oahu.
"She deserves a round of applause [and] a thank you from all of us," said Janice Espiritu, principal of Kaunakakai Elementary. "She's really deserving of the award."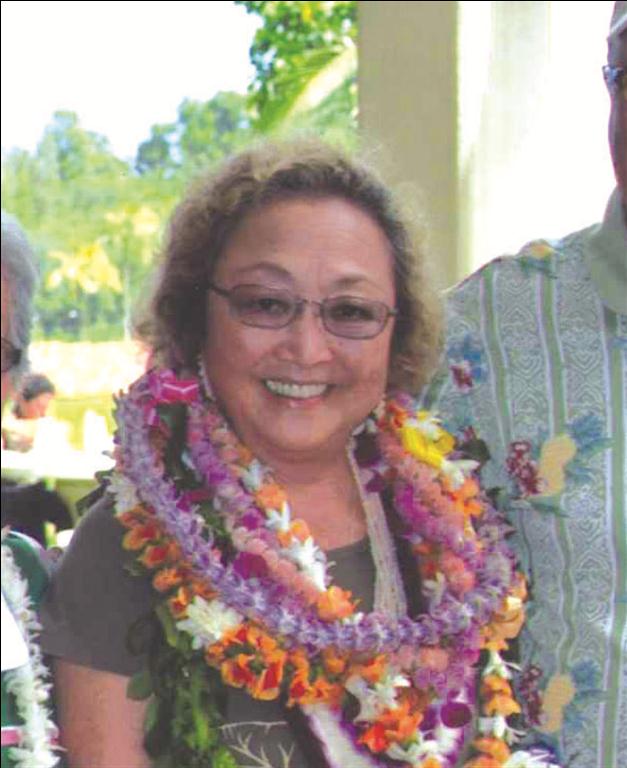 were great farming scientists. They were able to develop 300 varieties of taro. I think that's how the people survived."
And at 69 years old, Yamada's ultimate success story has yet to begin. She was asked by a panel at the NHEA award ceremony, "What has been your greatest accomplishment?"
"I don't have any. I'm not done, yet," Yamada responded.
Calvin and Charlene Hoe did not return calls for comment.