A Mighty Good Fellow
Molokai resident selected for elite fellowship.
Robert Stephenson, president of the Molokai Chamber of Commerce, recently became the second Molokai resident accepted to the Pacific Century Fellows Program, founded by politician Mufi Hannemann in 1996 to develop Hawaii's young leaders.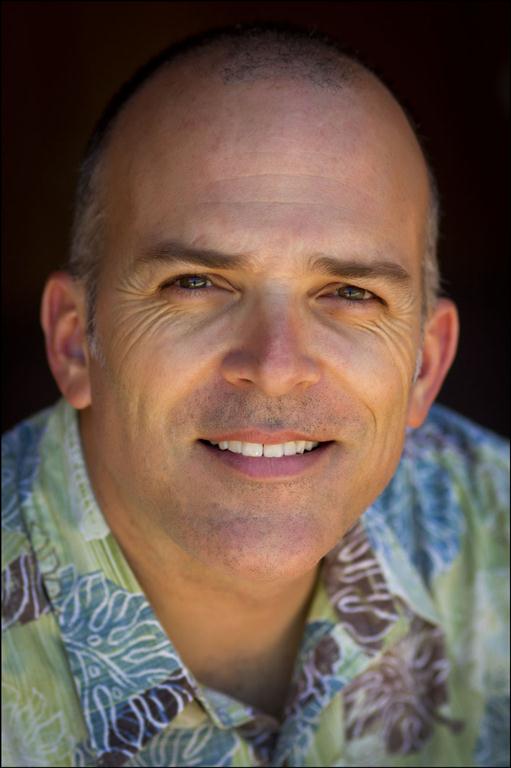 opportunities on Molokai or if they have an interest in Molokai, Rob is going to be in a unique position to bring those kinds of key stakeholders to Molokai.
"The other aspect that Rob has going for him is that he's a heck of a musician," he added, laughing. "He's going to be a catalyst to get a Pacific Century Fellows music group going."