Middle School Welcomes New Principal
Working as a concrete mason for 20 years taught Gary Davidson the importance of hard work and a good foundation. Extended trips to South America and collaboration with Native American populations showed him the value of cultural experiences, and seven years as the vice principal at Hana School on Maui enlightened him about the challenges facing young Hawaiian students today.
So when Molokai Middle School (MMS) welcomed students back from summer recess last week, Davidson felt prepared and excited to start his first year as principal. He took over the post held by Denise Kelly, who was interim principal last year following Gary Zukeran's departure in 2010, and will oversee 12 teachers, three support staff members and nearly 200 students.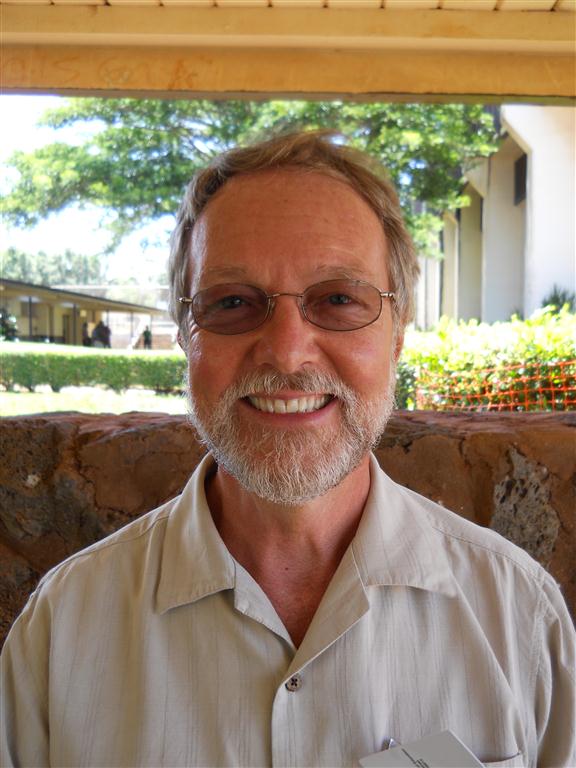 In addition to building excitement about learning, Davidson said he hopes to increase communication and integrate programs into MMS's structure. After-school programs, like those sponsored by 21st Century and UPLINK (which stands for Uniting Peer Learning, Integrating New Knowledge), create valuable opportunities for students, he said.
He also describes himself as a "21st century" and "futurist" kind of educator, giving value to interactive programs with an emphasis on new technology. An $84,000 grant given to MMS by the Office of Hawaiian Affairs and Dow Technology will help make those goals a reality.
"Our kids are gonna discover that if in these classes, all the teacher is asking them is to retrieve information –" he begins, pausing to point to his Internet-equipped smart phone, "–you can Google anything. Kids won't wait for us anymore. They'll go around us."