Meth Charges Plague Kalaupapa
Settlement also due for landfill closure.
While Kalaupapa patient Norbert Palea awaits a verdict for his Feb. 26 arrest for intent to distribute crystal methamphetamine, the settlement has been advised to treat him as it did prior to the allegations.
"He is innocent until proven guilty," said Mark Miller, Kalaupapa Department of Health (DOH) administrator. In a community meeting on March 9, he informed the patient residents and state workers that Palea "shouldn't be treated any differently."
Palea, 68, was released Thursday, March 4 and arrived back at the peninsula the following day, Miller said. He was released on $25,000 bail.
Palea is Kalaupapa's youngest patient, and was arrested at the Honolulu International Airport nearly three weeks ago while on a medical visit. He was allegedly attempting to ship 18 grams of methamphetamine in several Ziploc bags.
His court date was set for March 15.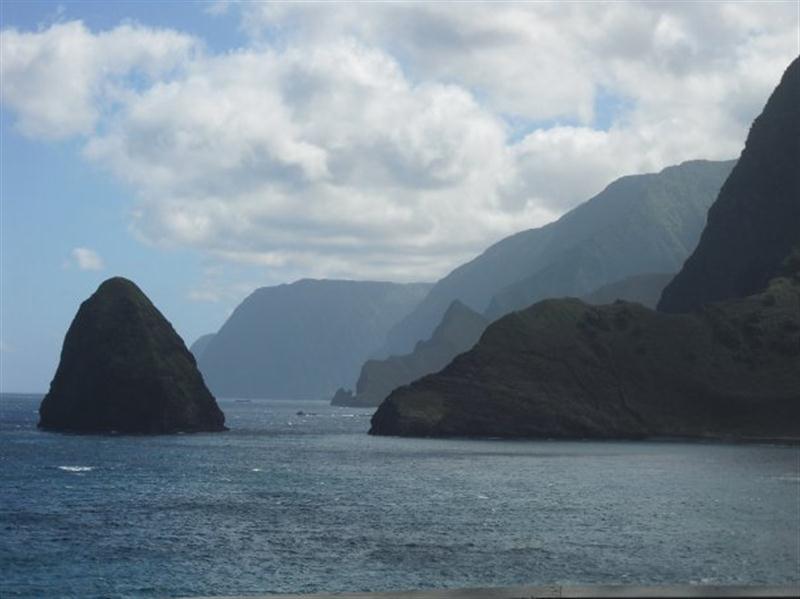 recycling program, but it's still a work in progress," Miller said.