Meet the Candidate: Neil Abercrombie
Former legislator aims to stay closer to home.
Neil Abercrombie spent 40 years representing different aspects of Hawaii and its communities. He says its time for a "New Day" in Hawaii, and wants to lead the way in educational and economic reform. The democratic governor candidate stopped by the Dispatch while on Molokai to discuss being "and agent of change."
Molokai Dispatch (MD): Why are you running for governor?

Neil Abercrombie (NA): Right here, my comprehensive plan [A New Day in Hawaii]. I took a look at what we all were doing, what Congress was doing to try to alleviate the conditions and circumstance of the recession, and I saw this paralysis of leadership in Hawaii. I have an advantage, 20 years of experience. The culmination of all those years was to come back and utilize that. And I realized others that are running have other ambitions. The governorship seemed to the others, I thought, as a stepping stone rather than a corner stone.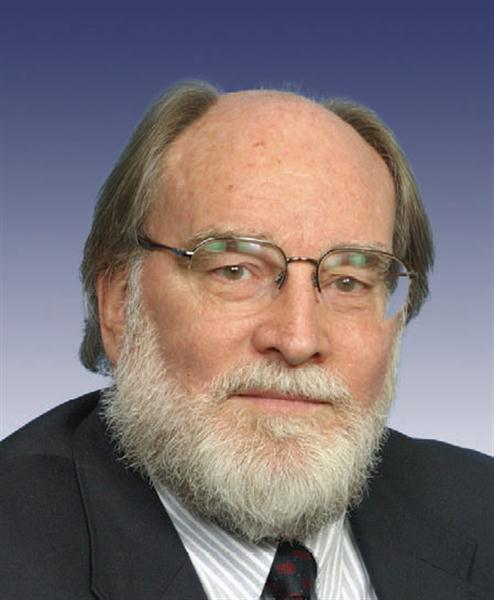 Ranch, and water and its distribution, what kind of education we're offering, what be the role of agriculture, how do we get people off of welfare status, how to get people back in charge of their lives.
The Hawaii state primaries are on Sept. 18.