Meet the Candidate: Lyla Berg
Education, land use are top issues for candidate with Molokai ties.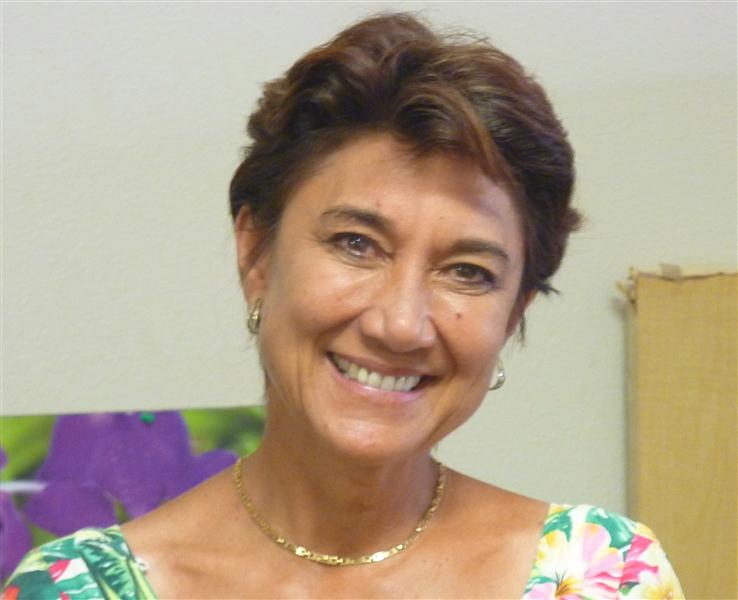 shadow a legislator or elected official… I look at the capital as a place that should have life and action and engagement. That's my purpose for being there.
The Hawaii state primaries are on September 18.