Meet the Candidate: Bill Medeiros
East Maui rep talks county budget, Molokai Ranch.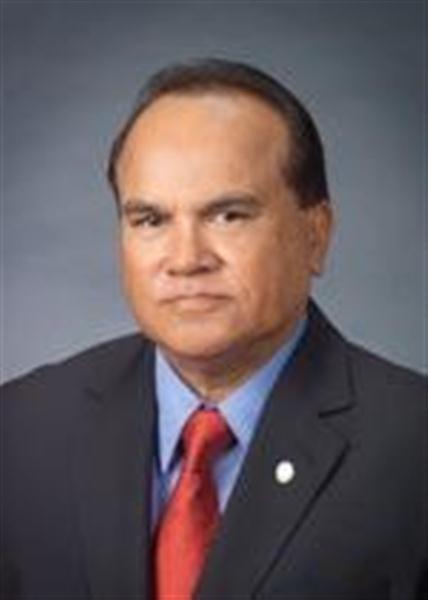 we've heard from the public that everybody in the private sector and in their community had to cut jobs. Businesses had to reduce jobs and staff, and government should do the same.

The Maui County general election is Nov. 2.