MCC's Biggest Loser
Local college holds competition
Along with getting a higher education, some students at the University of Hawaii Maui College-Molokai, formerly known as MCC, also tried their luck at losing a few pounds this past semester during UHMC's first-ever "Biggest Loser" competition.
Professor Donna Haytko-Paoa, the coordinator for the event, was inspired by her favorite TV show "the Biggest Loser," a reality series which helps people lose weight. She and her staff partner, Kelley Dudoit, reeled in twenty students to participate in the weight loss program, and awards for biggest losers were handed out last Friday at the college's campus.
First-place winner, April Maddela, won a volleyball and the respect of her classmates after the 10-week event. She lost 26 pounds during the Biggest Loser competition.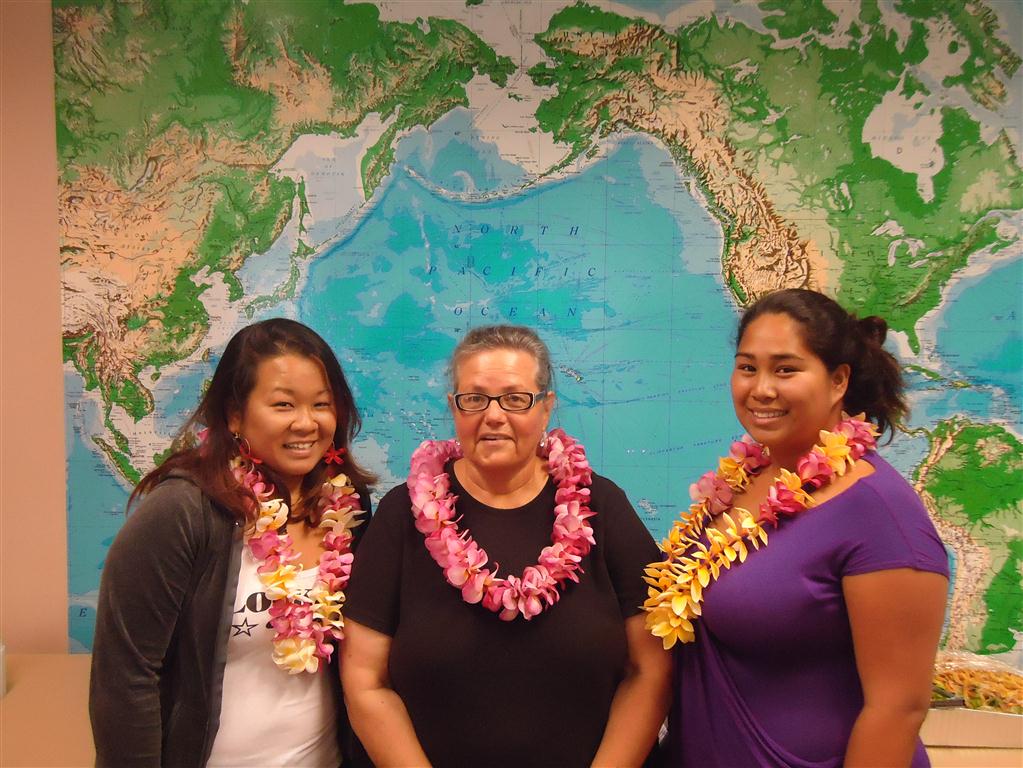 wasn't about losing weight," she told the program's graduates. "It was about changing your lifestyle, so you wouldn't go up and down and be unhappy with yourself, so you can have confidence."