Maui News Honors Molokai Star Athlete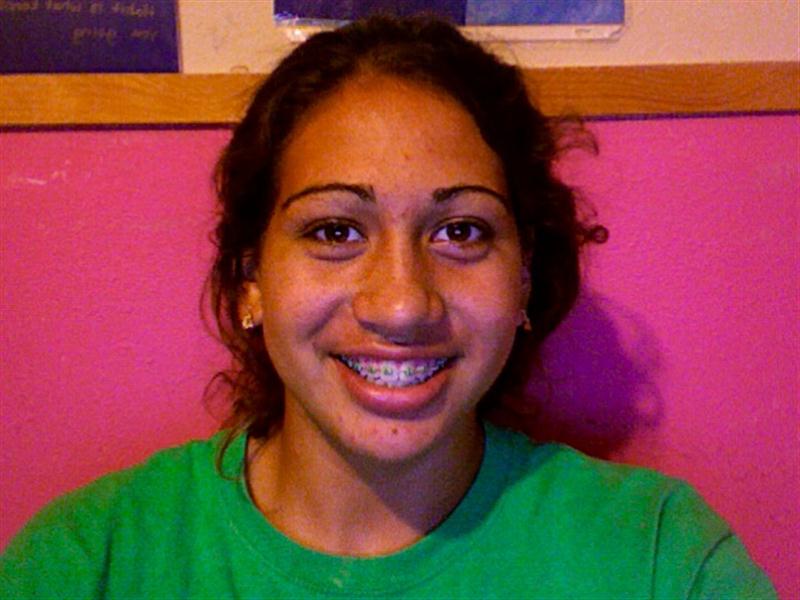 Molokai's Kalei Adolpho was named The Maui News Maui Interscholastic League Girl Athlete of the Year last week, making her the first Molokai girl to earn the honor.
Adolpho was the league's Division II volleyball Player of the Year and helped the Farmers finish third in the state tournament. Adolpho was also an All-Star basketball player for the state runners-up and the state's third-place finisher in the high jump, according to The News.
"I feel really honored and I guess I am surprised, but definitely honored," Adolpho told The News.
Adolpho's brother Manu was named Boy Athlete of the Year in 2006-07, making them the first brother-sister pair to earn the awards.
Adolpho will be a senior at MHS in the fall. In November, she will accept an NCAA Division I athletic scholarship — another first for a Molokai girl — when she signs to play basketball and volleyball at the University of Hawaii, according to The News.
"The whole island is proud of her," MHS volleyball coach Matt Helm told The News. "She is a very gifted young lady."