Marybeth Yuen Maul
Marybeth Yuen Maul, who grew up on Molokai, and became one of Hawaii's pioneering women attorneys, passed away on April 23, 2010. She was 85. Maul was one of the first women judges of Asian Pacific American ancestry in Hawaii. She was appointed magistrate for the island of Molokai in 1957, and also served as a Molokai District Court judge for the County of Maui. After retiring as the administrator of Kalaupapa Settlement in 1992, she had been living in Honolulu.
Maul was born in Honolulu on March 26, 1925. During the school year, she lived with her grandparents while attending Punahou. In the summers, she'd return to Molokai, where her father, Yun Kee Yuen, operated four grocery stores.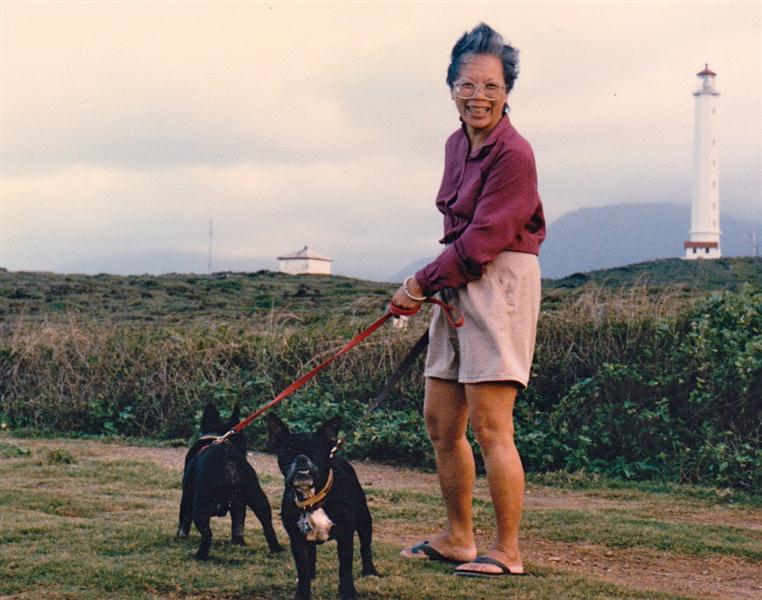 After the bombing of Pearl Harbor, Maul's parents sent her with her siblings to live in Wisconsin, where she graduated from high school. She completed her law degree at the University of Wisconsin in 1950.
In the 50s, Maul returned to Molokai to help her father with the stores, and became treasurer of Kualapu`u Market. She raised her two daughters on Molokai. In 1963, Maul started Molokai's first and only Chinese restaurant with her family, called Hop Inn.
For many years, Maul was the only attorney on the Friendly Island, often working pro bono, and counseling members of the community.
Known for her compassion for people and animals, Maul cofounded the Molokai Humane Society, assisted the Big Brothers/Big Sisters program and the Girl Scouts, and served on the State Advisory Committee to the Department of Education on Title IV.
Maul is survived by her daughters, Robin Campbell and Christy Rice; four grandchildren; sisters, Lilyan Yuen Anderson and Jane Yuen Chang; brother, John "Sonny" Yuen; and many nieces and nephews.
A celebration of her life will be held on Friday, May 7, 2010 at Grace Episcopal Church in Ho`olehua, Molokai. Visitation will be from 1 – 2:30 p.m. Services will follow.

Heidi Chang