Lions Roar
Garage sale fundraiser upcoming
Molokai Lions Club News Release
The Molokai Lions Club will hold its first ever giant garage sale Molokai Community Service Center across from the old telephone company in Kaunakakai on Dec. 5th from 8 a.m. to 2 p.m.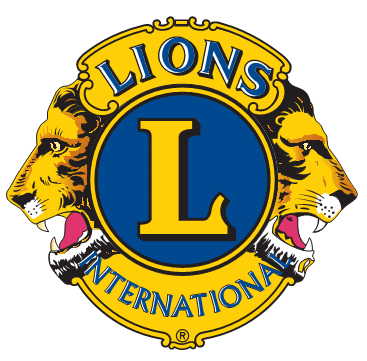 This is a fundraiser for the activities that the Molokai Lions Club bring to the community such as the two $500 Service Awards for graduating MHS seniors, the Halloween Costume contest, the Easter Egg hunt and contest, the Retina Screening Project Van, the Sight Is Beautiful poster contest, and vision screening for the public and private elementary and middle schools. The garage sale will feature new and used household items inc. small appliances, clothing, plants, etc.
For more information call Lion Carol Connatty at 553-3859.