Lions Roar: Costume Winners
Molokai Lions Club News Release
The annual Molokai Lions Club Halloween Costume contest overflowed the lawn of the Public Library with children and adults on Halloween eve. They came to compete in the costume contest, show off their originality or just talk story and socialize. Many were original, made from scratch. No need buy. These are always crowd pleasers. Thank you Molokai community for supporting the Lions Club with your attendance. Special thanks to all the Leos from the Molokai High School Leo Club under the supervision of advisors Julia DeGeorge and Malia Lee.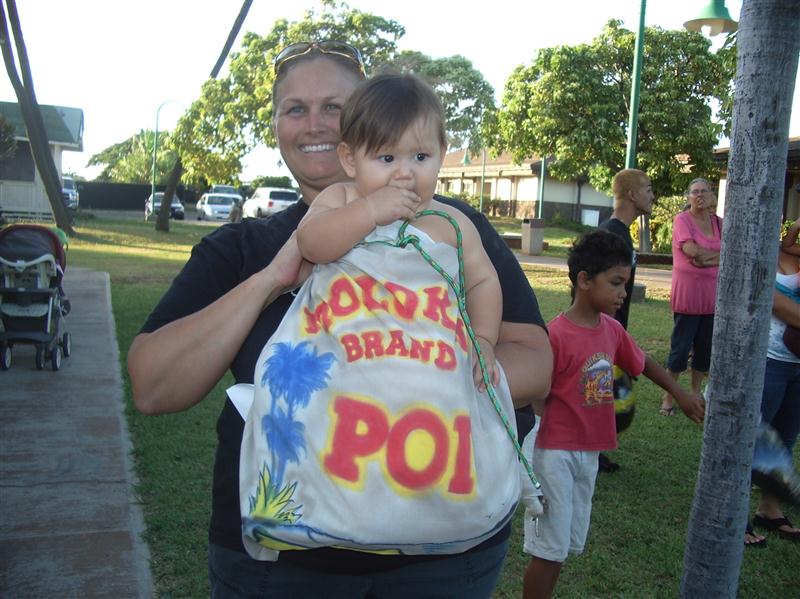 And the winners were:
Babies to Preschool; Scariest 1st-Kahakoi Lopez, 2nd-Maiya Naeole,3rd-Aidan Cuelho. Cutest 1st-Tyra Cuelho, 2nd-Taeva Keliiholokai, 3rd-Melia Pereira. Original 1st-Buzzy Augustiro, 2nd-Kekalo Nakayama, 3rd-Whisper St. Louis. Kindergarten to Third Grade; Scariest 1st-Sunni Chow, 2nd Richard Dayton, 3rd-TJ Leves. Cutest 1st-Kapono Cabalar,2nd-Laila Juario,3rd-Hina Chow. Original 1st-Ka'i Kuloloio Bargez, 2nd-Damian Magdrilla, 3rd-Caele Manley. Forth to Sixth Grade; Scariest 1st-Dante Keliiholokai, 2nd-Michelle Mcguire, 3rd-Fera Davis. Cutest 1st-Cendell Manley, 2nd-Teura Keliiholokai, 3rd-Hiilani Colipano. Original 1st-Kawena Augustiro, 2nd-Ryden Pawn-Kalilikane, 3rd-Jake Samaniego. Seventh Grade to Adults; Scariest 1st-Marlene Sprout, 2nd-Joan Reed, 3rd-Kolu Cuelho. Cutest 1st-Shampayne Kaai, 2nd Lynn St. Louis, 3rd- Louise Manley. Original 1st-Lori Nartatez, 2nd-Robin Ranis, 3rd-Landon Pawn. Family/Group; Original-Chris, Pride and Nikolai, Cutest-Gabriella, Kayla, Kekai, Nohea, and Nathaniel. Apologies to any whose names have been misspelled.