Lions Roar
Keiki Vision Testing and Easter
Community Contributed by Jackie Cushman
On March 22, Maui eye doctors and technicians came to Molokai to work with the Molokai Lions and provided free vision screening of elementary students.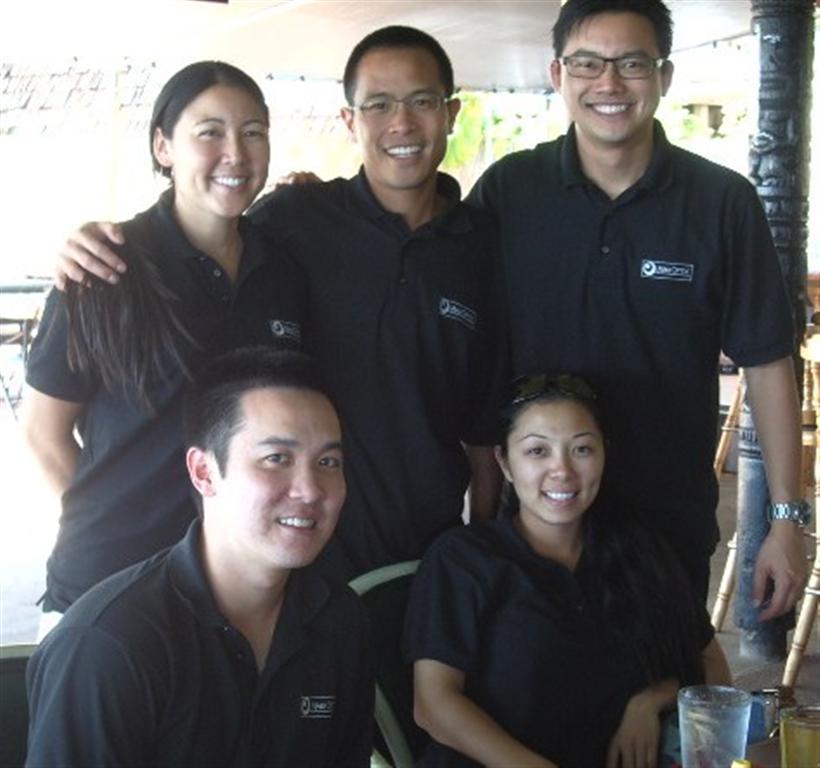 The Maui doctors and technicians have been working with the Molokai Lions Club for four years. This effort has greatly improved the screening process of the students of Molokai since there is limited eye care for the community. The entire team from Maui Optics consists of three doctors, Drs. Carlys Higuchi, Michael Leong, and Karsten Lee as well as technicians Lei Fujishiro and John Ito. This terrific young team closed their two private practices, Maui Optics in Pukalani and optical services at the Kahului Walmart, to travel to Molokai, at their own expense, to work closely with eight Molokai Lion members in screening students from kindergarten through third grade.
Over 300 students with parental permission were screened. It is the practice of these Maui doctors that any student that needs further testing can be seen at either location on Maui at no charge.
The Molokai Lions Club Annual Easter Egg Hunt and Contest will be held on the Kaunakakai Soccer field on Saturday April 23. Registration for contest begins at 7:45 a.m. and ends promptly at 8:45 a.m. The contest will be divided into age groups and will include Decorated Eggs, Bonnets and Baskets. The egg hunt, also divided into age groups, will begin at 9 a.m. If you are only participating in the egg hunt be sure you are there on time because the hunt doesn't last long! Prizes will be awarded immediately after the hunt ends! A Golden Egg will be hidden in each age group.

The Lions Club will also host a Mother's Day breakfast at Paddlers Inn, on May 8. All proceeds from this breakfast help the Molokai Lions bring you their yearly events, including the Easter egg hunt, Halloween contest, MOC luncheon and vison testing, as well as the Service Award for MHS seniors. Tickets are available from all Lions and MHS Leos for $12.