Library Gifts Keiki
Community Contributed
By Frances Feeter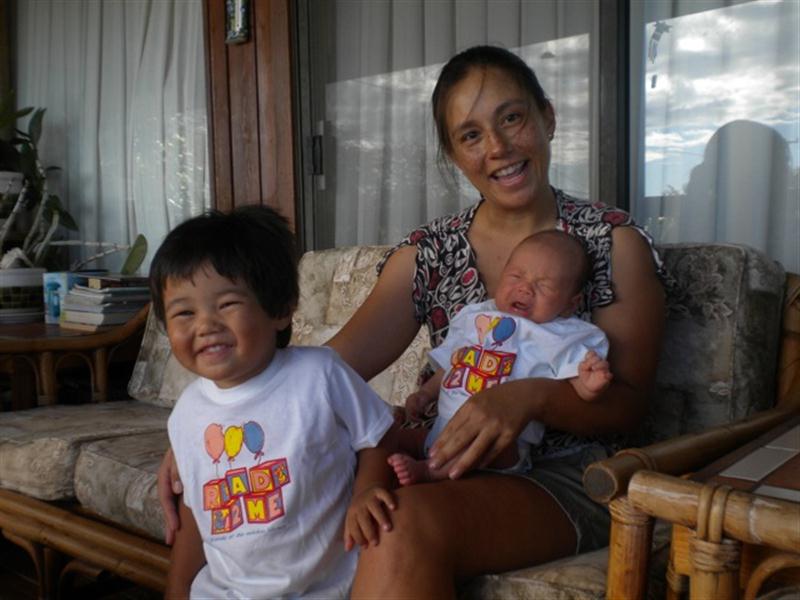 The Friends of Molokai Public Library organization has a gift for any baby born to Molokai parents. All you need to do is stop by the library and ask one of the librarians for it. The package contains a Read to Me T-shirt, two books, and other information about our library.
The design on the T-shirt was created by the late Stanley Ort and donated to the Friends. Also available for purchase are the larger sizes 2, 4, and 5/6. These sell for $5 and may be obtained by leaving your name with a librarian, or coming to the next Book Sale in the library carport on November 20.
All money raised by donations to the book cart or at the book sale is used to support the needs of our library.