Lady Farmers Sweep Victory
Boys basketball, wrestling prepare for MIL tournament.
Senior night at The Barn saw a group of rallying fans cheer on the Molokai High girls' basketball team as they dominated the court and brought home a 52-13 victory over Hana High. In a repeat of Friday night's game, the Lady Farmers took home a second win against the Dragons (55-20) in their two-game series over the weekend.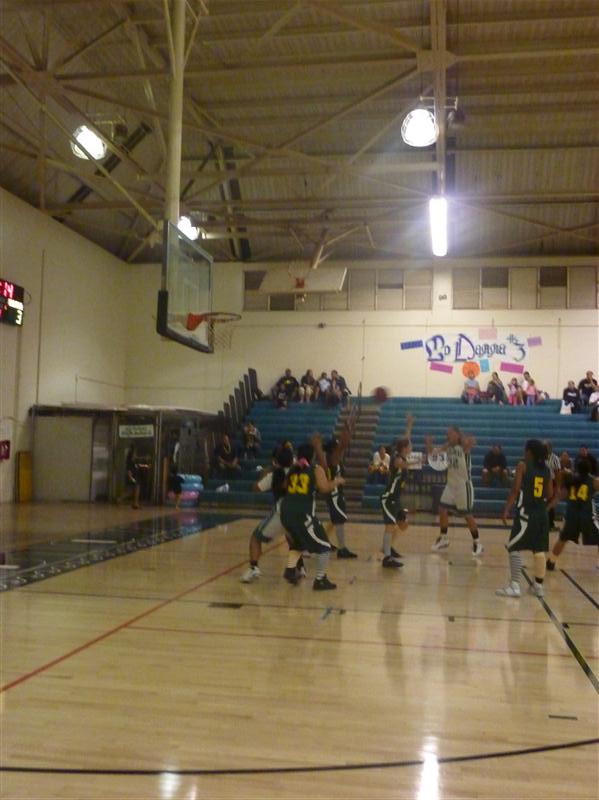 Molokai wrestler Michael Torres-Umi stole the junior varsity champ title last weekend with three first-place wins in her respective weight class. Junior Kevin Dudoit also continued to impress with his three matches in the 135-pound division.
Coach Ben Venenciano said that although they lost to Lahaina's A and B teams, they still beat out Maui High and if anything, this last weekend's dual meet has made them humble.
"They performed well," Venenciano said. "We have high hopes for the girls' team."
The wrestling MIL tournament will be in Maui on Feb. 20.