Katchafire Returning to Molokai
New Zealand band and local team up.
In years past, popular musical acts such as Fiji, Hoaikane, and Bradah Walter have performed on Molokai. But the Friendly Isle has been missing its concert fix for a while – and is attempting a comeback with the help from a local son.
Paulele Alcon moved to Oahu for college, and has been helping friends in the music scene promote the hottest bands in the state ever since. While he works for Hawaiian Insurance during the day, following in his father Pancho's footsteps, Alcon said he's wanted to pursue his own kind of promotion – with a clothing brand.
"I always knew I could do things better but never had the power to do things my way – which is the reason why I've started my own [company]," he said.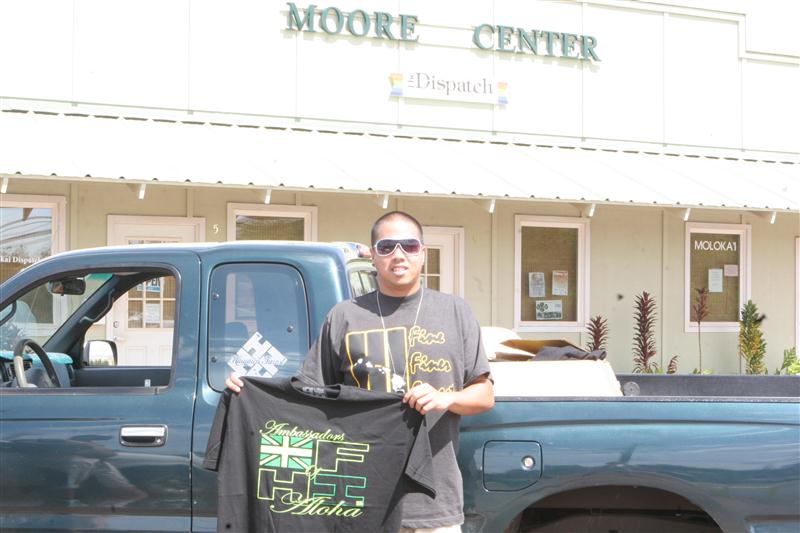 ," he said.
Alcon added a big Mahalo to his partners in Oahu, Byron Tagupa and Alika Kuraoka, and his family on Molokai for always helping him here. Visit his website for more information: www.HIfinest.com
HI Finest presents Katchafire
Katchafire will be playing at Paddlers Inn on Thursday, April 15, doors open at 8:30 p.m. Tickets are on sale at Paddlers Inn, Chevron, Hayaku, Pancho Alcon Ltd, and Molokai Drugs for $30. Tickets at the door will be $35.