Katchafire Heats It Up
Q&A with New Zealand's hottest reggae band.
When the Molokai Dispatch got wind that the guys from Katchafire were coming to spread their musical flavor on the Friendly Isle, we couldn't help but jump on the bandwagon.
Deeply rooted from New Zealand, the band took to the stage their exceptional vocals, talented writing and sensual depth last Thursday at Paddlers Inn. Katchafire's extreme energy was matched by the intensity of the massive crowd, who discovered that where there is smoke, there is definitely fire.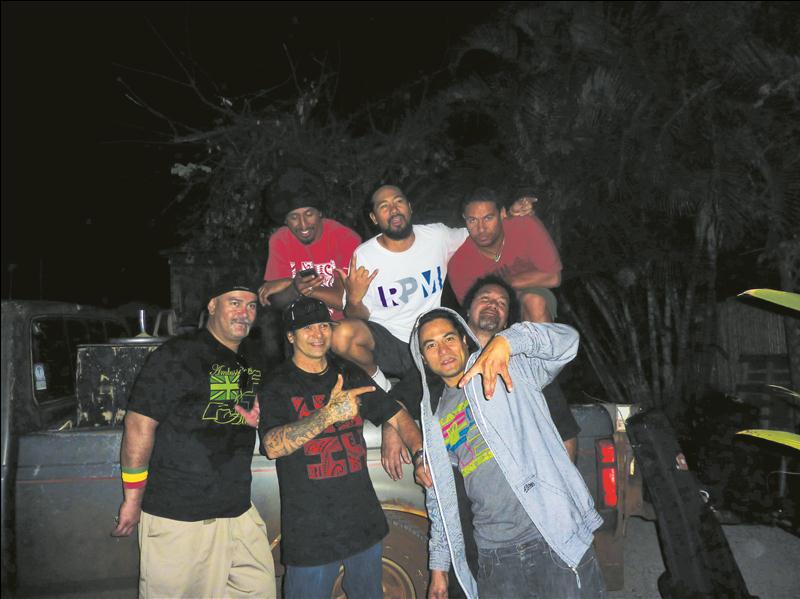 put in Slow Burning, the name of our second album. Our original lead singer was Gerry and so the first one we pulled out was Gerry and the Pacemakers or something silly like that, and we just laughed that off. Another was Black Fern but that didn't make the cut and Katchafire was third.
MD: Where do you see yourselves in five years?
Katchafire: Still together, still jamming out. Hopefully bigger and better, but not too big that we don't come back to Molokai. We could never be too big for that.