Karleen U'ilani Van Winkle Meyers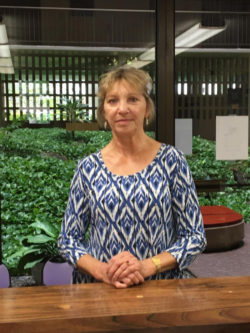 Karleen U'ilani Van Winkle Meyers was born on Oct. 16, 1953 (a twin) in Ho'olehua, Molokai. She passed away in her sleep on Jan. 13, 2021. She was predeceased by mother and father Elizabeth K. Wilson Van Winkle and Jarrett Van Winkle, and sister Kathleen U. Imamura. She is survived by sisters identical twin Karla U. Puerto, Kolleen Naipo, Kayla Teriipaia and Kollett Noga; brothers Bruce, Farrett and Darrett Van Winkle; and friends Lino Nolasco and Terry Salazar.
A celebration of life will be held at a later time.