Kalaupapa Post Office on the Chopping Block
The tiny Kalaupapa post office serves as the lifeline to its residents. However, United States Postal Service (USPS) budget deficits and decreased use of "snail mail" around the county have put that lifeline in jeopardy. The Kalaupapa post office is one of four small offices around the state being considered for closure.
"What's driving it is that mail volumes and revenues are down tremendously," said USPS Honolulu spokesperson Duke Gonzales.
For former Hansen's disease patients living in Kalaupapa, mail is essential. Patient resident Gloria Marks said banking services used to visit the settlement periodically, but stopped when airfares to Kalaupapa skyrocketed. Now, her only access to the bank is through the mail.
"It shocked everybody – we all really need that," she said. Without the post office, she added, "we have nothing else to go to."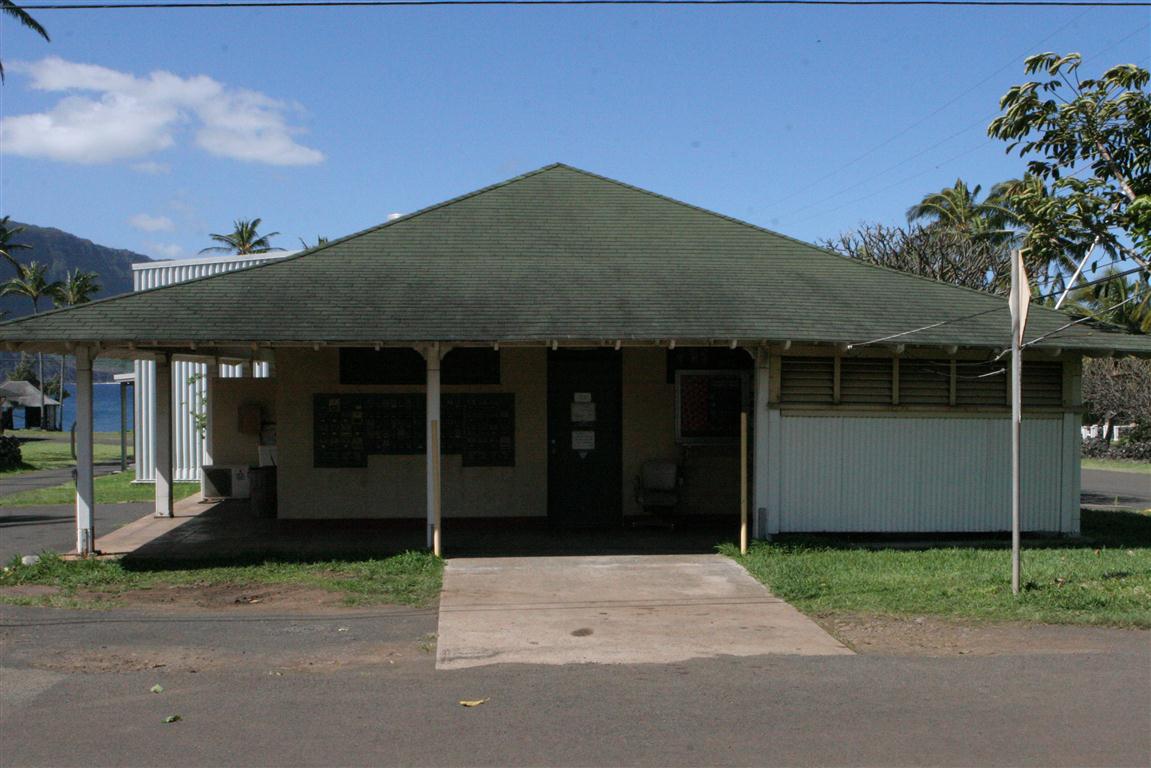 ," said Postmaster General Patrick Donahoe in a USPS press release. "Our customer's habits have made it clear that they no longer require a physical post office to conduct most of their postal business."
Kalaupapa was named for possible closure on a list announced by the postal service on July 26. On the list of about 3,700 offices nation-wide being examined, the other Hawaii offices included include two on Oahu and one on Kauai.
The Kalaupapa post mistress, as well as topside USPS employees, were not permitted to comment.
To submit your input on the possible Kalaupapa post office closure, send mail to:
District Manager US Post Office, 3600 Aolele St. Honoulu HI 96820.