Kalaupapa Patient Arrested for Meth
Patient awaits bail in Oahu.
A Kalaupapa patient is accused of intent to distribute crystal methamphetamine to the peninsula where he has lived most of his life.
Norbert Palea, 68, is currently in federal custody until his court date on March 15. He was stopped at the Honolulu International Airport while on a medical visit on Feb. 26, where he was found attempting to ship plastic bags holding 18 grams of methamphetamine.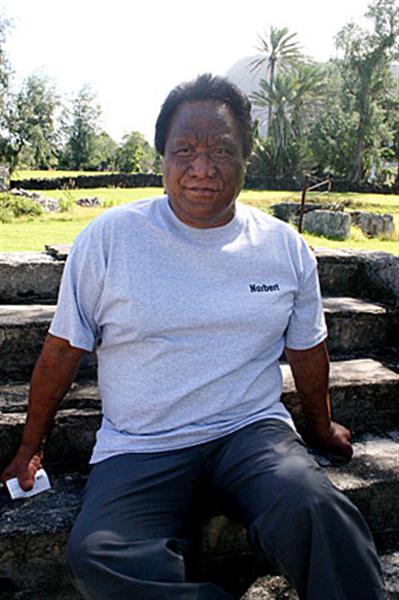 can do something for him," she said.
Intent to distribute methamphetamine, as a Schedule II controlled substance, carries a federal penalty of at least five years imprisonment and a maximum $2 million fine.