Humane Society Goes Social
The Molokai Humane Society (MHS) has been setting new goals including more community outreach through the popular social network website, Facebook. One supporter was so impressed MHS reached their goal of 100 new members in one week, she donated $500 through the Shields Animal Foundation to Molokai.
"Facebook is so huge right now as a way to spread information," said Jenn Harrington Whitted, president-nominee of the MHS Board of Directors. By connecting online, MHS will be able to give updates on the clinic's progress and seek more volunteers.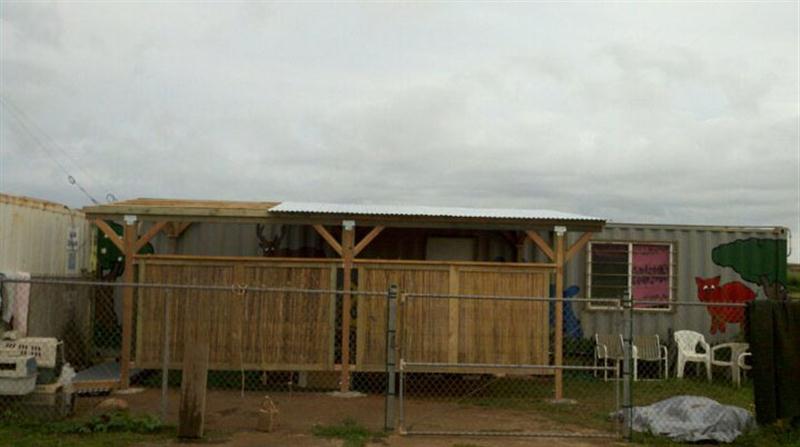 is huge because almost everybody has an animal on this island," she added. The clinic hosts four to five vets regularly, with at least one on-island each week.
MHS will also be providing animal education which includes pet care, and procedures for those who find strays. Whitted said the board will be taking the classes to Tutu and Me Traveling Preschool and into Molokai's schools.
"The best time to inform people is at a young age," she said.
For more information, contact Molokai's clinic at 558-0000. To report animal abuse anonymously, call the Humane Society's toll-free number 877-TIP-HSUS (847-4787). Don't forget to check out their Facebook page by searching Molokai Humane Society.