High Surf Warning for Maui County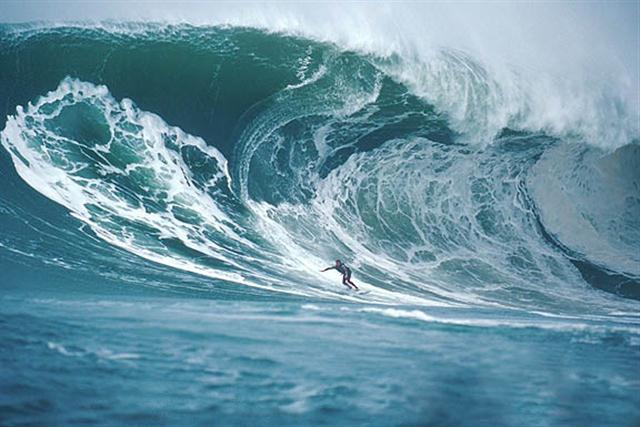 The County of Maui issued a warning this weekend to beware of dangerous surf. All beach-goers are advised to stay away from the water with big surf and always keep their eyes to sea at all times.
Two large storms in the North Pacific are expected to create dangerous conditions along the north and west facings shores of Maui, Molokai and Lanai. The first swell hit Friday afternoon and the larger second swell is anticipated to arrive Monday afternoon.
"When people take risks with dangerously high surf, they also put ocean rescue workers and good Samaritans trying to help at risk," Mayor Charmaine Tavares said.
Tavares asked everyone on the island, especially visitors who are unfamiliar with the area, to be careful near the coast.
Officials said the Halawa, La`au Point, Mo`omomi and Kaluakoi areas may all be affected by the storm. Home owners in those areas should be on high alert as previous storms of this magnitude have caused damage to home and nearby roads. Residents are asked to be ready to evacuate if need be and also keep a close eye on pets during the warning.
The high surf warnings are effective until 6 p.m. Wednesday night when the storm is expected to die down.