Healthy Keiki
Molokai welcomes new pediatrician.
It was nothing short of an eventful day for the island's new and only pediatrician, Dr. Kawika Liu. Last Thursday marked his first full day at Molokai Community Health Center (MCHC), complete with stuffy noses, upset tummies and check ups.
Liu, a native Hawaiian himself, comes to Molokai with a can-do attitude and an esteemed career in pediatrics and internal medicine. He first ventured to the Friendly Isle in the 1990s and came back in 2006, where he practiced for a short time at the MCHC before moving back to Oahu. Liu said what brought him back was the island's close-knit community.
"It's a great place to be," he said. "I hope to make a difference and improve the health of the people."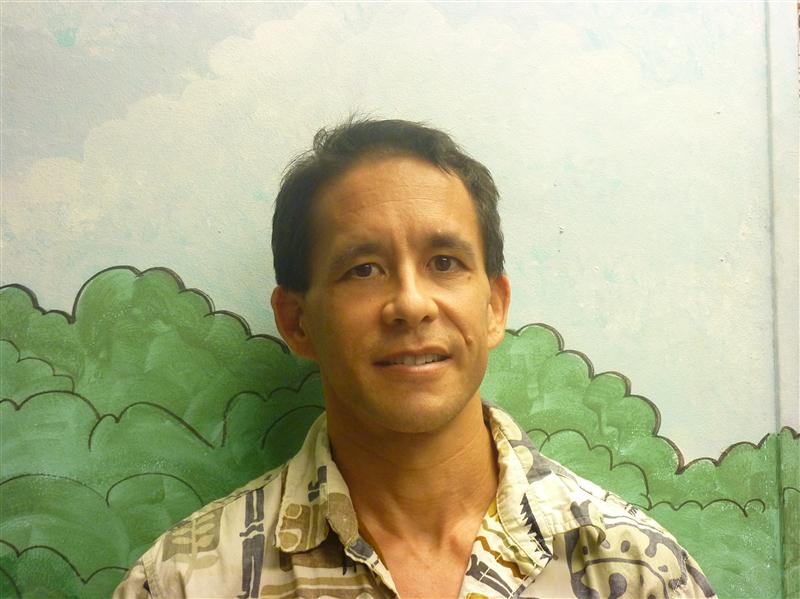 needs," he said.
As a health care provider, Liu said he believes in open access to the public when medical attention is needed, and same-day walk-in appointment availability. He also hopes to help boost MCHC's vision of servicing Molokai by creating more jobs and career opportunities within the health care field.
"We want to serve as an engine to the community by coming up with new ideas and new ways of developing health care in the future," he said.