Health Center Continues to Grow
Behavioral health adds new psychologist.
As the demand for psychiatric help began to increase, it became apparent to the Molokai Community Health Center that the island needed a new psychologist.
Enter Dr. John Havey. After receiving a bachelors from the University of Hawaii-Manoa, a master's and a PhD in clinical and counseling psychology, Havey has worked with Care Hawaii, a mental health service provider in Oahu, as well as domestic abuse centers, working with both perpetrators and victims. Working in these services, he said, "feels the most rewarding because [abuse] seems to go in a cycle."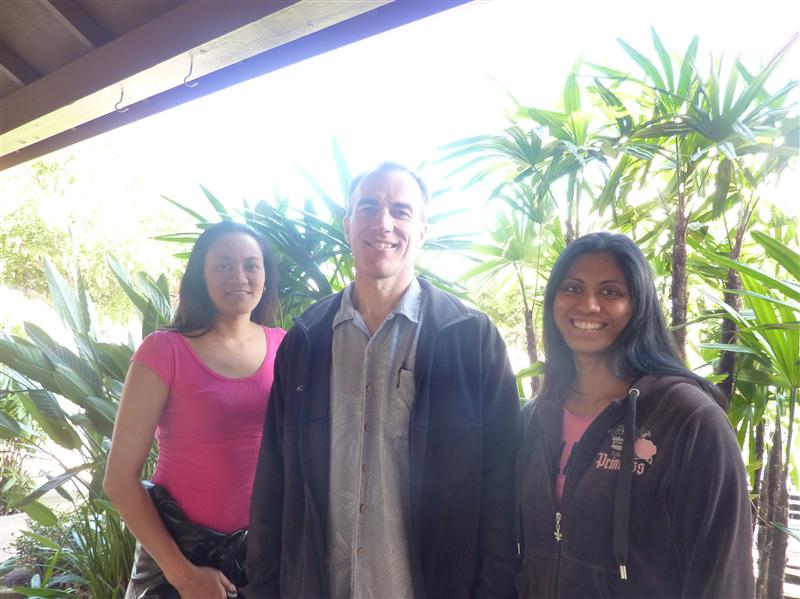 extreme, like 'I can't think for myself," he said. "But it's helpful to receive services for temporary situations, like adjustment, loss, grief, insomnia.
"Trying to find a way back to well-being."
For an appointment or more information, call 553-5038 and ask for Solene. Clinic hours are 7 a.m. – 6 p.m. Monday through Friday.