The Green is Growing
The Green started as a band that started to make music for fun. These days, their debut album is the top reggae album of 2010 on iTunes. And they are returning to Molokai once again, this Friday night at The Barn.
Zion Thompson, lead vocalist and guitarist for The Green, remembers the first time he heard their first single, "Love I" on the radio.
"I just laughed. I couldn't stop laughing," Thompson said in a phone interview last week. "I've heard of people tripping out or crying, but I just couldn't believe it."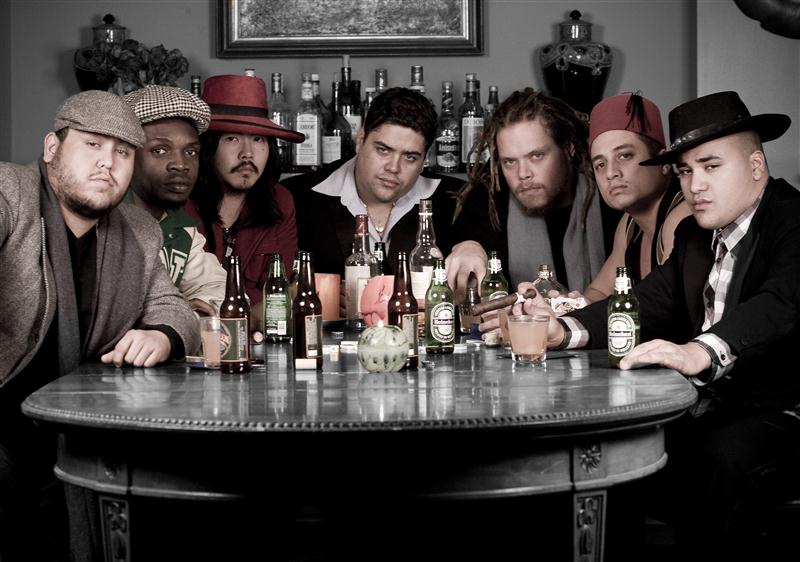 album of the year. I don't think we believed it for a couple weeks," Thompson said. "It was kind of like the worst news and the best news of the year."
The Green has not forgotten where they came from and the people that have helped them to get to this point in their career. Thompson was not hesitant to thank local musicians in Hawaii.
"We are good friends with local artists like Anuhea. Our friends' success helps our success and vice versa," Thompson said. "We consider this a blessing. We work hard and it's nice to have somebody say, 'Good job.'"
Local boys Irie Alert will be on hand to open for The Green this Friday evening. Their concert is a benefit for the Friends of the Molokai Middle and High School Fund. Doors open at 6:30 p.m. at the high school gym.
"Molokai is the vibe. It will be a good way to mellow us out before we go on tour," Thompson said.