A Glimpse of Hope
Molokai group joins relief effort in Haiti
It's a sight no one wants to see – somber expressions of orphaned children, families bereaved by the loss of loved ones, hospital halls strewn with bodies in need of medical assistance, mass destruction of not only a city or country, but of an entire people.
"It's a little overwhelming," said Randy Manley, pastor of Molokai Baptist Church. "There's so much destruction – I guess a part of it is this sense of 'where do I begin?'"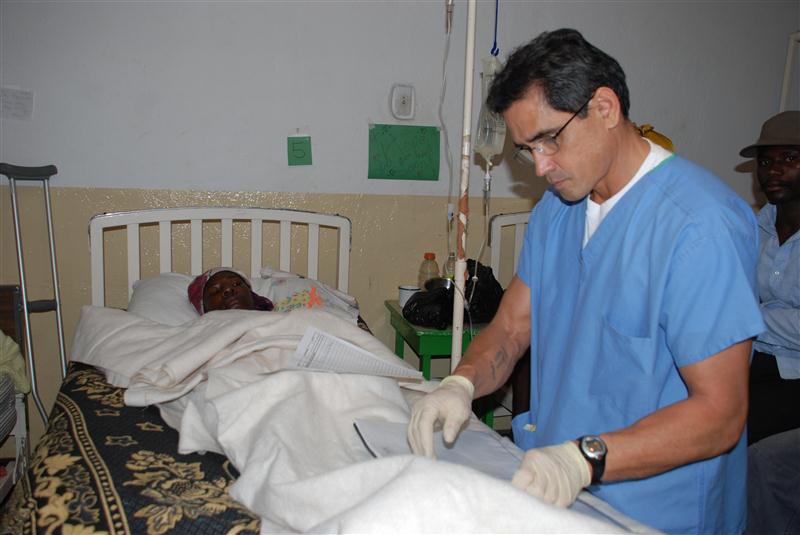 highlighted, it's underscored.
"Haiti needs a lot of prayer, and that's something we all can be involved in."