Girls' Tennis Reap Victory
Boys fall short against Maui Prep.
Last weekend, the Molokai High girls' tennis team took home its first two Maui Interscholastic League (MIL) wins of the season with a solid 3-0 victory in both matches over Maui Prep. The boys' team fell short, losing both matches 0-3 at Molokai High School on Saturday.
The Lady Farmers' Aloha Will defeated her first opponent, Aja Toscana 6-1, 6-1 at No. 1 singles, and then took victory over Samantha Hartsell 6-3, 6-1 in her second match.
Senior Kalani Wainwright, a three-year veteran of the tennis team, also defeated both of her opponents at No. 2 singles, the first 6-1, 6-1, and then in her second match, 6-0, 6-0.
"I'm excited to get my first [two] singles wins," Wainwright said. "I normally only play doubles but there wasn't enough people this time around."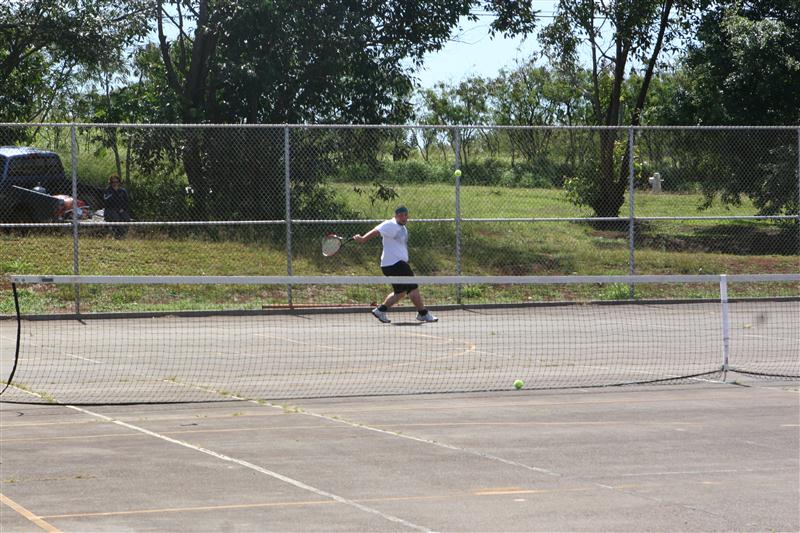 . But the important thing is that they have fun."
The tennis team will compete against Maui High on March 26-27 at Molokai High School.