Gearing Up for Spring Sports
Boys' volleyball will be the first Molokai High School spring sport's team to compete this weekend, when they go head-to-head with Maui High at the Barn.
Friday night's 7 p.m. game will also include this year's Homecoming, with special events and a halftime crowning of king and queen.
This will be the last Homecoming and season for three seniors: Nainoa Langer, Claude Kapuni, and David Gomes.
"We are looking bright for the future," said coach Bryson Dudoit. "We should be very competitive this year."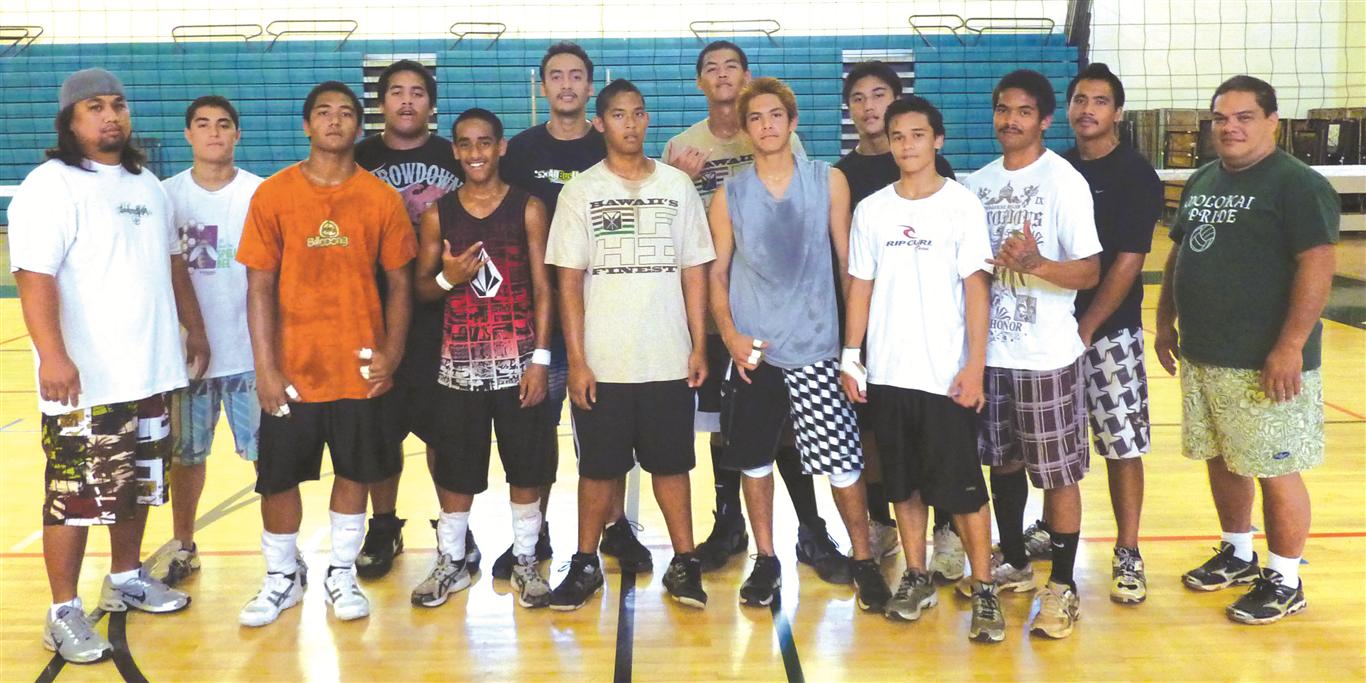 Their first game of the season will be against Lanai on Mar. 11 at home.