Free Spays in May
Molokai Humane Society News Release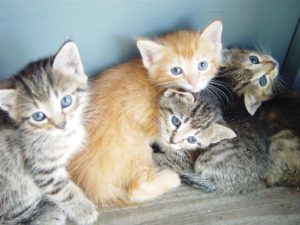 The Molokai Humane Society is pleased to announce that for the month of May, all wahine cat and dog spays will be offered free of charge (additional fees for vaccines and pain medications may apply.) This procedure normally costs $20 for cats and $30 for dogs.
This operation can safely be performed on animals as early as eight weeks of age. Molokai does not have an animal shelter, and spaying and neutering is the only way to end overpopulation.
Call 558-0000 to make an appointment. All feral cats must come in a humane trap.