A Farming Affair
Second Molokai ag fair a hit
Farmers perused plate lunches for sale, families picked up seedlings and fresh vegetables from the country store and keiki giggled over the greased pig contest –the second Molokai Agriculture Fair brought the community together.
Hosted by Molokai Homesteaders Farmers Alliance (MHFA), the 2011 ag fair was well-attended last Saturday, including dignitaries amongst the crowd, such as Mayor Alan Arakawa.
"This is a tremendous event," said Arakawa before joining the Molokai Economic Opportunity (MEO) team in the corn eating contest. "I grew up in a 4H family so this is my backyard. It has been well worth the trip over and so good to see our community coming together."
The event also garnered attention from top officials of state legislature. Both the Hawaii State Senate and House of Representatives gave MHFA a special award in recognition of the event's success and accomplishment within the farming community.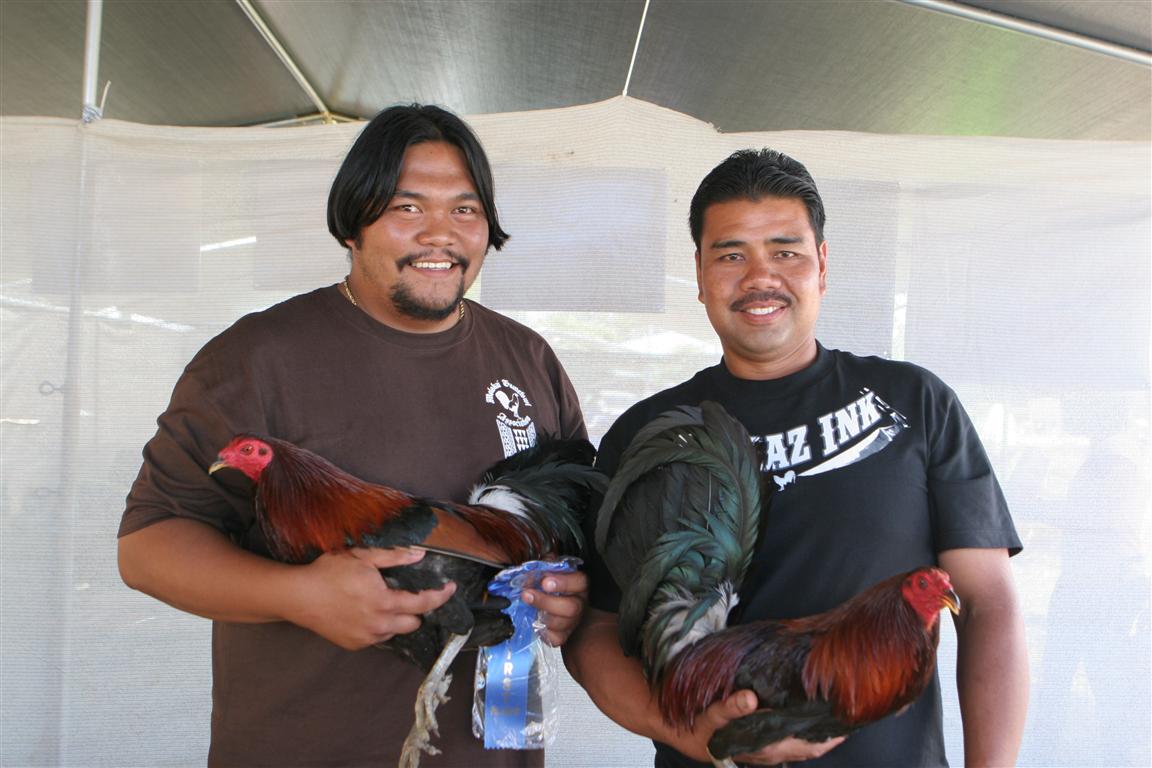 Lynn Decoit, president of MHFA, said the only thing the fair was missing were Ferris wheels and roller coasters.
"Some people said it was better than some of the fairs they've been to on Maui," Decoit said.