Farmers Seed
Community Contributed
By Glenn I. Teves, County Extension Agent, UH College of Tropical Agriculture and Human Resources
Ever since man gave up his nomadic hunting and gathering existence, and settled down to a piece of land to grow food, he has selected and refined seeds. Through constant selection, lowly grasses became nutritious grains, and wild tubers and corms became vital staples. From the Native Americans who have been cultivating beans, corn, squashes for centuries, to the first Polynesians who arrived in Hawaii, to the immigrants still arriving on these shores today, these groups contributed their important crops to the cornucopia of foods we eat today.
At one time, our congressional representatives were one of the main sources of new seeds, and distributed them as they met constituents in their home state. With the establishment of land-grant universities starting in the mid-1800s, new varieties of seeds were bred and selected for specific locations within a state.
In its heyday, the University of Hawaii College of Tropical Agriculture and Human Resources (UH-CTAHR) developed many vegetable seed varieties, and also worked closely with farmers to develop these selections. Dr. Jim Gilbert, with a background in plant diseases and genetics, was instrumental in the success of vegetable farming in Hawaii through his work on disease-resistant crops. He developed Kailua and Kahala soybeans, Healani and Anahu tomatoes, Waianae Wonder and Hawaiian Wonder pole beans, among others.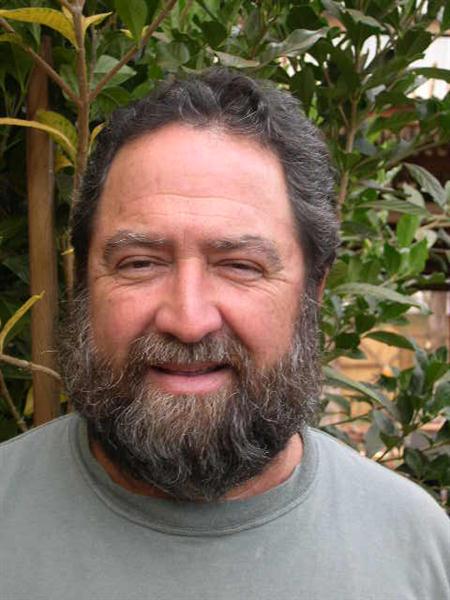 Vegetable breeding at the universities nationwide reached its low point about 25 years ago as seed companies took on a larger role of breeding and developing new varieties. This change was not beneficial to Hawaii with its unique environmental conditions, creating special challenges for local farmers. For example, seed companies focus on developing seeds with tolerance to frost and early maturity due to their short growing season. More recently, seed companies have undergone major consolidation as small companies have been swallowed up by multi-national chemical companies, and with it, less seed varieties are available today with many varieties lost forever.

Universities have formed partnerships with local farmers to develop new varieties of interest to farmers in the area. One example is long purple eggplant, an oriental crop and one preferred type for Hawaii's markets. About 20 years ago, the UH-CTAHR conducted a long eggplant trial at the Waimanalo Research Station on Oahu. Mr. Nitta, an eggplant farmer from Waianae, was not impressed with the trial. His seed selections were included in the field trials, where his varieties had twice the yield of UH selections Waimanalo Long and Molokai Long. Knowing a good thing, UH breeder Jack Tanaka crossed the Nitta lines with the UH selections, creating Nitta Waimanalo Long Hybrid and Nitta Molokai Long Hybrid. These two selections are clearly superior in yield, quality, and appearance to their parents.
In 1990, I met Mr. Nitta at a farm conference on Oahu, and asked him where he had found this eggplant seed. He replied, "From a garden behind a little store on the east side of Molokai." I'm pretty sure he meant the Neighborhood Store, and it was probably a garden grown by the Quinones family or a relative. The reason why this variety had twice as many fruits is a multiple flowering characteristic found in some Filipino eggplant varieties. Instead of one flower coming out like most eggplants, two emerged, which gave it twice the yield of a normal long eggplant.
Seeds developed for Hawaii's unique climatic conditions and challenges can mean the difference between success and failure in farming, but sometimes we don't have to look far to find superior seed.