Farmers Baseball MIL D-II Champs
The Molokai High Farmers baseball team has had an extrodinary season, finishing regular season 5-1, and are heading to the state championship as Maui Interschoalstic League (MIL) Division II's top seed. The Farmers haven't made it to states for the last three years. The Farmers took the crown after two games on Friday against Seabury Hall (5-3) at Maehara Stadium and improved their record to 7-1.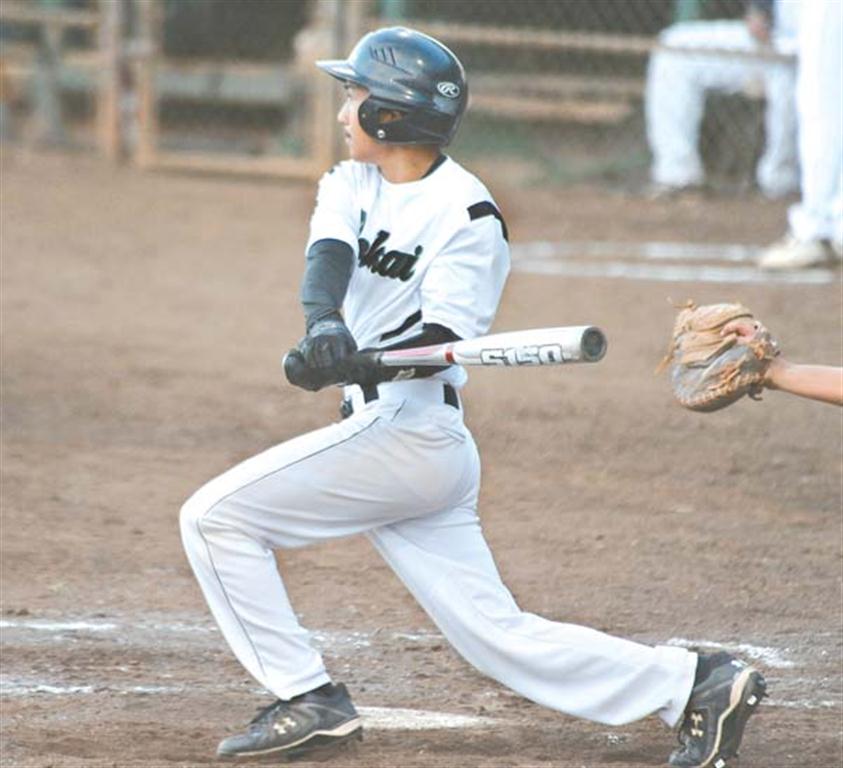 They took the first game on Friday afternoon in only four innings after ending with the mercy rule, 16-1.
Kaoli Place had a breakout pitching game on Friday evening by striking out 12 batters in total. The Farmers won with a score of 10-2.
Place also went 3-3 at the plate with a double, an RBI and three runs. Kamakana Duvauchelle-Andrade also contributed by hitting a double with 2 RBIs. Maverick Dela Cruz had an RBI single.
Coach Mike McCutcheon did not return calls for comment.
The Farmers will travel to Oahu for the state tournament on May 5.