Eyes on Conservation
Meet the new Molokai Planning commissioner.
On Debbie Kelly's first day on the Molokai Planning Commission (MoPC) two weeks ago, MoPC took on the Mokio Point debate at a meeting peppered with tearful testimonies and heckling from the public — hardly an easy first day.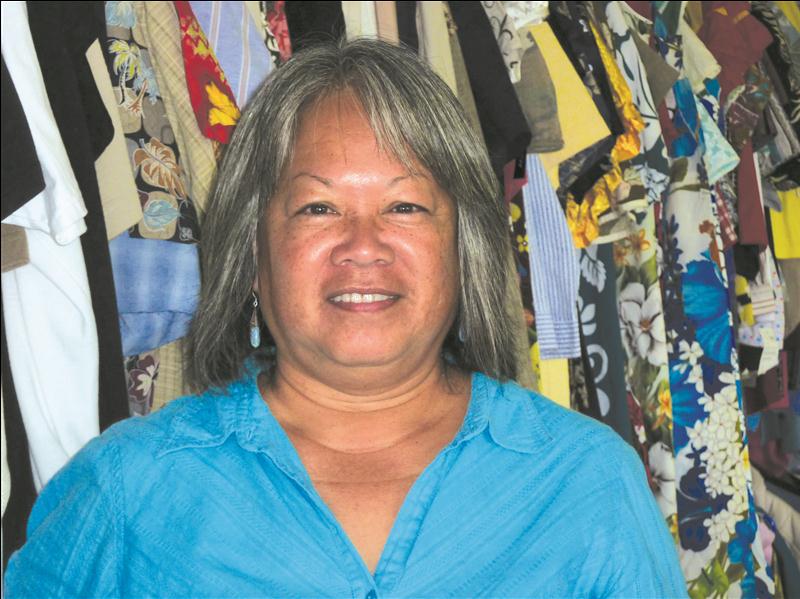 "It was very educational," Kelly said. The day gave her a taste of what's to come as a planning commissioner. "It will be a learning experience for me."
Kelly only learned her nomination to MoPC was approved by the commission on the morning of the meeting, and a week later she is still learning the ropes. Kelly replaces Taryn Waros for a term ending March 2012.
With a background in conservation and agriculture, Kelly had submitted her name to the county for consideration for Fire and Public Safety Commission. Instead, she was appointed to MoPC.
"I wasn't really interested in serving in that capacity until they called me," she said.
Kelly said that with her experience as the district conservation specialist for the Molokai-Lanai Soil and Water Conservation, she will bring a conservationist's point of view to the Planning Commission.
She also has experience in community organizing on Molokai. Kelly started the Molokai Fire Task Force five years ago. The task force is a citizen group that works to promote communication, resource sharing and planning between agencies at the county, state and federal levels in fighting fires on Molokai.
Conservation is also the theme of Kelly's own business. In the spirit of reduce-reuse- recycle, she opened a consignment store in December with her husband, John. Molokai Treasures in Kaunakakai sells mostly used household items including furniture and appliances, along with clothes, jewelry and books.
"It helps to keep things out of the landfill and it helps the community earn a little cash," Kelly said.