Education Tops Molokai Reps List
What bills affect Molokai this year.
As we near the middle of this year's legislative session, many bills important to Molokai have picked up steam while others fell to the wayside. Rep. Mele Carroll lost out on her civil unions bill, but Sen. Kalani English has many bills focused on the education on Molokai.
Bills are usually referred to two or three committees when introduced, according to the Hawaii Public Access Room (PAR), a government agency that provides information to the public about the legislature. If the bill did not reach its last committee by Feb. 26, called the First Decking, it is dead for the session.
Here is a breakdown of some of the bills important to Molokai introduced by state representatives.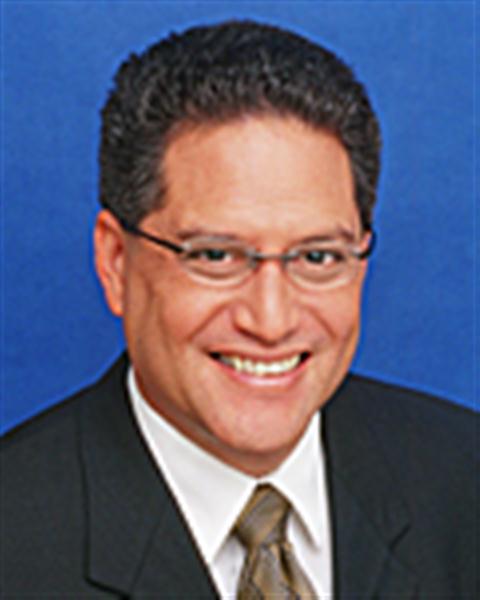 Rep. Carroll, (D) 13th District
• Capital Improvement Projects: Money was secured last year for many important infrastructural projects on Molokai, including $3.5 million for repairs to the Molokai Irrigation System, $1 million for Molokai Ohana Health Care and $500,000 toward land acquisition for Maui Community College – Molokai Campus. Carroll is currently working on releasing that money.
• Hawaiian Home Lands: Gaming (HB2759). Authorizes the Hawaiian Homes Commission (HHC) to allow gaming on Hawaiian Homelands. Carroll said she wanted to start a "conversation" about a way to generate a continual source of revenue. All the money would be reinvested in the community, and a commission within the homelands would regulate the gaming. Did not pass through Committee on Finance.
• Closure and consolidation of schools (HB2974). Prohibits a school's closure due to inadequate funding under the weighted school formula. Specifically prohibits the closure of Maunaloa Elementary School. Did not pass through Committee on Education or Committee on Finance.
• Instructional days at public schools (HB2486). Companion to Senate Bill 2336. Establishes a minimum number of instructional hours per school year beginning in 2011-2012 school year. The bill passed through all required committees and went to a vote on Mar. 2.
• Civil Unions (HB444). Extends the same rights, benefits, protections and responsibilities of spouses in a marriage to partners in a civil union. Passed in Senate, but postponed indefinitely by House on Jan. 29.
Anyone wishing to learn more about these and the representatives' many other bills, visit www.capitol.hawaii.gov. To submit testimony to a hearing, or to let Carroll and English know of questions and concerns, call their offices at 1-800-468-4644: Carroll ext. 66790; English ext. 77225.