Eating Spears
Community Contributed by Glenn I. Teves, County Extension Agent, UH CTAHR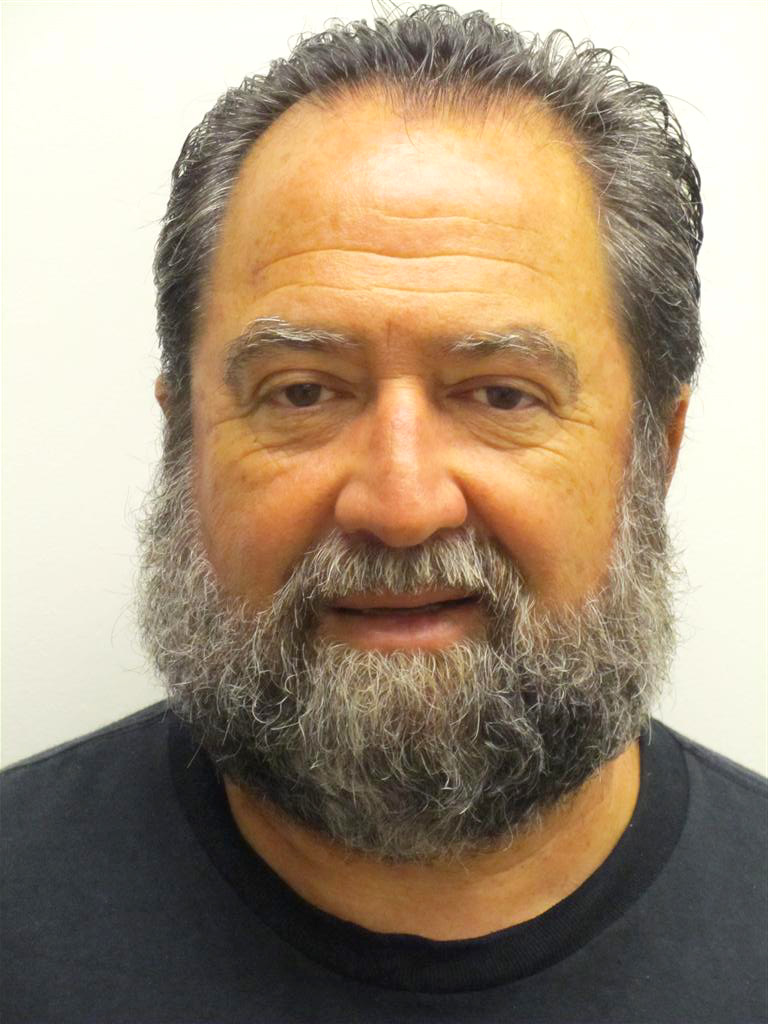 Asparagus has got to be one of the oddballs of the vegetable kingdom. The edible parts are called spears which are premature leaves called ferns. They can grow 8 to 9 inches overnight, emerging out of the ground like mushrooms. Compared to most vegetables which are annuals, meaning they complete their life cycle in a year, asparagus is a perennial. A member of the lily family, asparagus is related to garlic, onions and leeks, though bear no resemblance to them.
Asparagus thrives in our Molokai climate preferring 75 to 85 F days and 60 to 70 F nights. The winter and spring months are ideal for "flushing spears." Nutritionally, asparagus is a good source of Vitamin C and Folate, a B vitamin vital in maintaining and producing new cells, and also contains vitamin A, potassium, phosphorus and iron. It's great for low sodium diets.
There are many varieties of asparagus. New Jersey's Rutgers University has developed many varieties with "Jersey" in its name, but they appear to be more adapted to colder climates. The appeal of Jersey hybrids are that they're all-male. Male plants are more productive and produce three times more than female plants since they don't spend energy producing seeds. However, the California-developed cultivars have performed better in Hawaii, according to Milton Agader of Twin Bridges Farm, asparagus farmers in Waialua, Oahu. California varieties include Apollo, Atlas, Grande, Purple Passion and the standard, UC 157.
Although asparagus can be grown from year-old roots, few if any seed companies will ship roots to Hawaii, and there's always the chance of bringing in diseases with the roots. Growing seeds in 4-inch pots for three months, fertilizing regularly with dilute balanced fertilizer, will produce healthy plants. Select only the strongest plants for field planting. California-developed asparagus seed are both male and female. Females will produce skinnier spears, but some gourmet markets prefer these because of the perception that the large ones are tougher.
Asparagus prefers sunny conditions with well drained soil. This is critical. The also prefer alkaline soil in the pH range of 6.7 to 7.5. This means adding lots of sand or lime, which is why they grow well in sand. They don't require lots of water once established. Asparagus can withstand saline water and even salt spray occasionally. Asparagus is fairly disease and insect free if you follow proper cultural management techniques, understanding their likes and dislikes.
In growing asparagus, patience is a virtue and you will be greatly rewarded in the end if you're patient. A healthy asparagus plant can remain productive for 20 years or more if well cared for. It's better to forego the first year harvest, setting the plants up for robust root and vegetative growth. Forcing spears is an art, and you can have many flushes each year especially in the cooler months if you 'know your plants', the seasons, and when to force them. Weeds can be a big problem, but cutting ferns back and burning the surface is a good sustainable strategy for weed control.
To find out more about growing asparagus and forcing spears, you can download this publication from the UH College of Tropical Agriculture and Human Resources website: ctahr.hawaii.edu/oc/freepubs/pdf/HGV-9.pdf