East End Hit by Tsunami Waves
UPDATE: Damage was reported on Molokai's east end, and county officials are still taking assessment reports of the area. In some areas, residents reported to the Dispatch the water washing up to their homes makai side of Kamehameha Hwy at several feet; others reported the water washed over the highway in many places.
All islands have been downgraded to tsunami advisory at about 7:30 Friday morning, according to the Pacific Tsunami Warning Center (PTWC), following minor tsunami wave action and no injuries reported Thursday night or Friday morning.
Tsunami waves of up to 6 feet hit Kahului Harbor over night, while Honolulu reported around 2 feet and Hilo nearly 4.5, according to Hawaii News Now. Minor damage was reported at Maalaea Boat Harbor and a few of the boats docked, according to the county website. The Maui News also reported a 9-foot wave hitting Lahaina early Friday morning.
Surges were reported on Molokai's east and west sides, at waves reaching about 2 feet.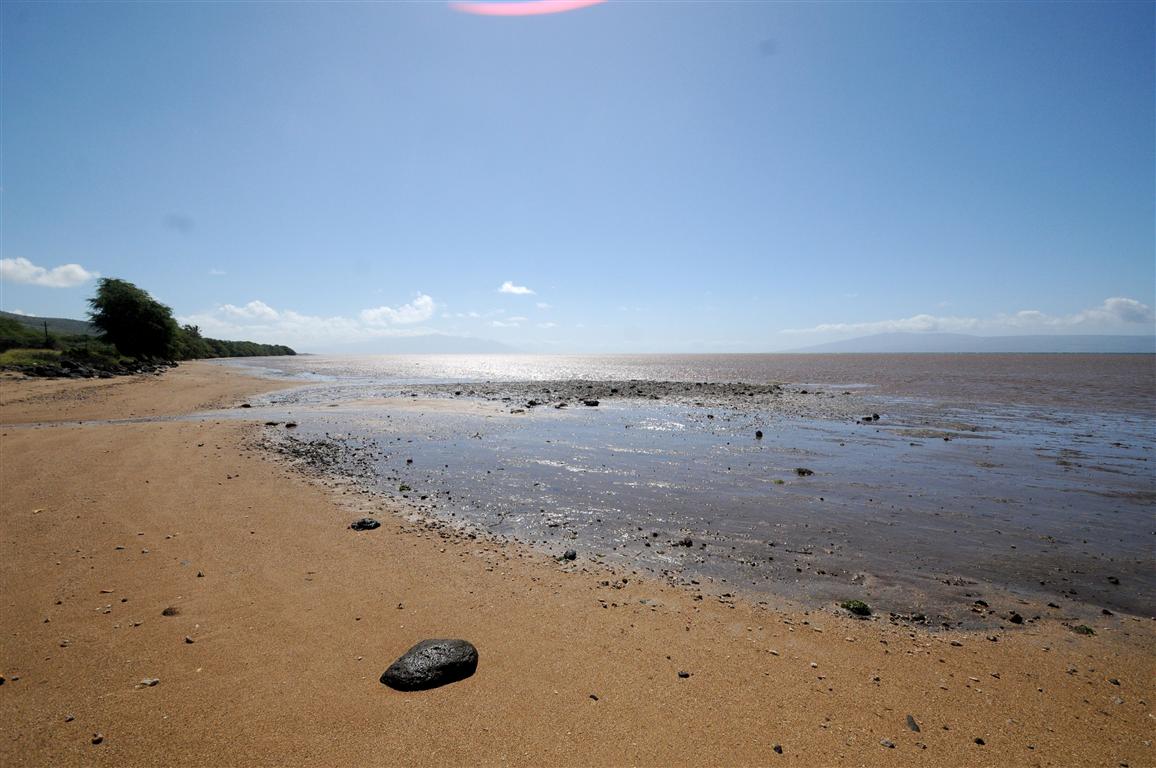 No damage is reported on Molokai, but officials closed a section of Maunaloa Hwy, from the industrial park to Kamehameha Hwy at Iiahi Drive.
An 8.9 earthquake off the coast of Japan generated the tsunami at 7:46 p.m. Thursday evening, local time. Officials declared the tsunami warning for the Pacific region at 7:56 p.m. after a few hours, Taiwan and New Zealand were taken off the warning list, but the islands in the tsunami's path, heading straight for South America, left Hawaii still in its wake.
The state Civil Defense sounded off the warning sirens about 10 p.m. statewide.
Reports say this was one of the largest earthquakes ever recorded, and Japan's worst since 1900.
Chip McCreery, director of the PTWC, said the length of the tsunami's wave would created a "wrap around" effect, meaning that they could not predict which island would have higher points of impact.
"It's not a mature science," he said via Hawaii News Now early Friday morning. "We're learning something with every tsunami."
More information and updates may be found at the warning center's website, prh.noaa.gov/ptwc, and Maui County's website, mauicounty.gov.