A Different Kind of Spelling Bee
Molokai students attend health competition.
Everyone knows Molokai students are multi-talented, and their wide variety of skills and attendance in competitions is getting attention. Last week, three Molokai High School students competed in a HOSA – Health Occupation Students of America – event in Oahu. While the events varied among interview and CPR skills, a large part of the competition is health-related spelling.
Senior Candice Pauole competed in human growth and development, junior Edwin Mendija in medical spelling, and sophomore Nika Mendija in dental spelling. Nika was a part of the first Molokai team to attend last year and came in second in the same category, but placed fifth this year. Her brother Edwin placed sixth, and Pauole placed seventh.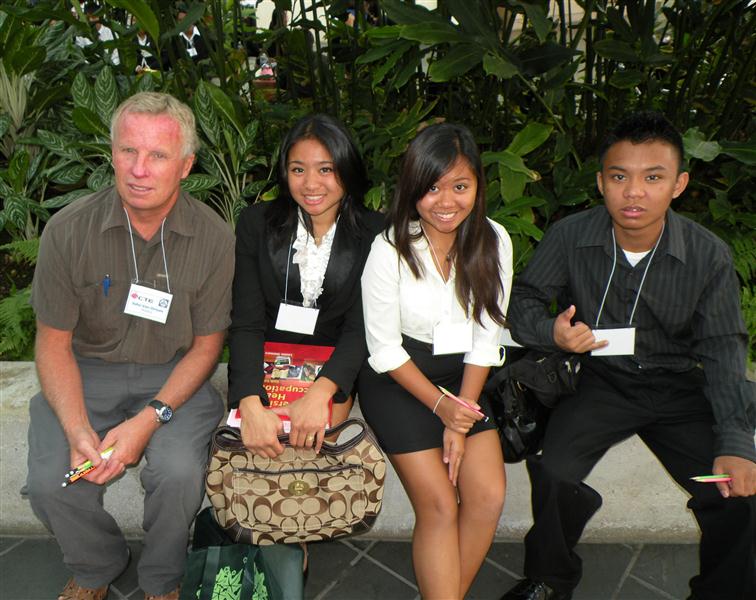 are a way to get out into real world and build self-esteem," he said.