Deer Damage Molokai Crops
Drought is a farmer's worst nightmare. But imagine the few plants that make it through the summer are then eaten by something other than your family or customers.
On top of a dry summer, the Molokai agriculture community is facing a deer problem – lack of water and food in their usual habitat has driven deer into the fields for nourishment at the farmer's expense.
"The problem is there's not a whole lot you can do about it," said Rick Tamanaha, owner of Kaleikoa Farms in Ho`olehua. "They've actually stopped me from planting for 2010. They've shut me down."
Tamanaha said he will be installing an electric fence to ward off the deer. This is one of many problems that come with farming that he prepares for.
"If it's not deer it's going to be something else," he added. "You take the good years, and you [have] to take the bad years."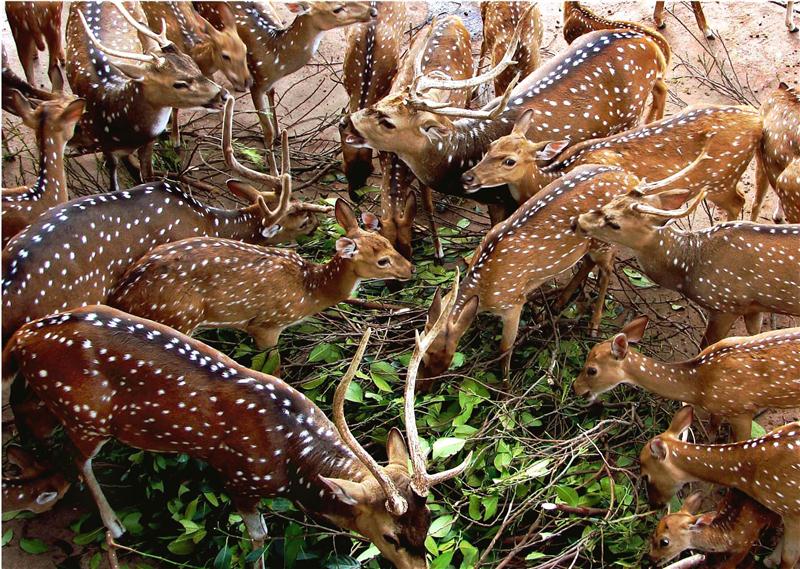 ."
For hunting help, call Ron Rapanot at 567-6541.