A Crop for All Seasons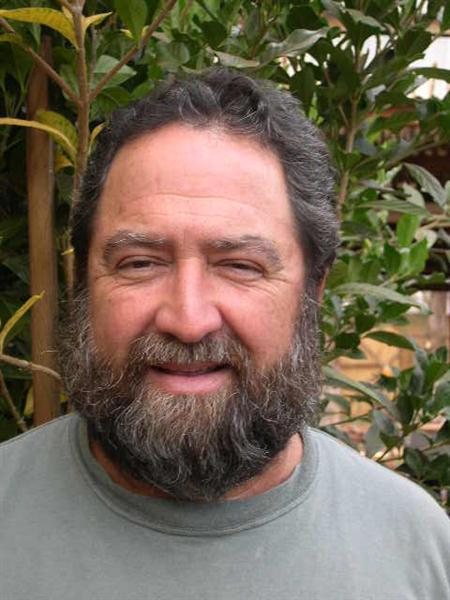 The price is food is not getting any cheaper, and as residents buy less, the price climbs even higher. For those of us with some land to spare and affordable water, it makes sense to put some seedlings in the ground and let the rains take care.
For everything, there is a season, and knowing when to plant a certain crop is key to the success of your plantings. For starters, always plan ahead to the next season. Each season has its own set of characteristics and quirks that favor some crops over other ones, including rainfall, day length and temperature.
In Hawaii, there are at least four distinguishable growing seasons. The fall/winter slot, from September to December, has just past, but is usually a repeat of this season which I call the winter/spring slot.  It's a perfect time for broccoli, cabbages, cauliflower, Chinese cabbages or mustards, leafy vegetables, root crops, and anything else you might want to take a chance on. January can be a time for beautiful warm sunny days one day, and torrential rains the next.
Hawaiians refer to this kind of weather as kaulua or 'of two minds.' This season is strongly influenced by the northerly storms, the ones that produce our large waves. Of these, the northwesterly ones are the most destructive because they're opposite from our prevailing northeasterly winds, and many areas have no wind protection, including farms and residences. In the peak of this season, there are at least two to three new storms each week, and sometimes more. The rain also brings the weeds, and reminds me of the saying, 'one year of weeds, seven years of seeds!' This is one of the greatest challenges of gardening in the rainy season, and one in which farmers would like to avoid.
Of the cold season veggies, the safest ones to grow would be the underground crops, such as radish, beets, daikon, carrots, and even kohlrabi. Mustards kai choy, pak choy, and won bok thrive now. Lettuce grows well from October to May, but heavy rains this season can damage some of the thin leaved types. The thick-leaf, cast iron types such as romaine, heads, and hapa types like Anuenue, Concept, Sierra, or Nevada will do well. Depending on the type of crops in your farm and the planting season, you may need to seek Crop Spraying Services to keep pests away from your crops and produce.
Bulb onions, exclusively the Grano and Granex types, can be sown from September to March. These are the Maui onion types, and will grow just as well on Molokai and get pretty sweet, especially above 500 feet. Bulb onions take about 150 days or more to mature so they'll be ready in May or June if started now. Irish potatoes also grow well during this season, but getting good seed can be a problem. Buying a big bag of small potatoes is one way to start.
The spring slot, starting in mid-March, it's the last chance for some of the winter veggies, especially the broccolis and cauliflowers. Some of the Chinese mustards can grow all year round, but it's good practice to have a crop-free period for each crop to break the insect cycle. Spring runs from March to June. April showers bring May flowers, so plant some flowers as well. Melons, cucumbers, tomatoes, eggplant, and peppers can be planted in mid-spring.
Since this is just a generalization of the seasons, it's always a good practice to take a chance on a new crop. Who knows, sometimes winter never comes, and other times summer just goes on and on and on.